SOME CLAN ROSS CANADA HISTORY


OUR NEWSLETTER EDITORS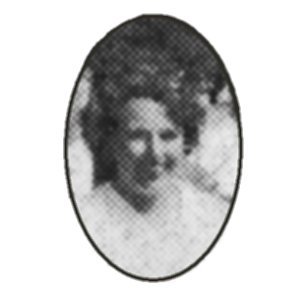 Moira Jane Ross
1978 - 1979

Moira was the Commissioner for Cape Breton Island at the time.

A few of the early members of CRA Canada also contributed small notes about Highland Games and other Clan Events.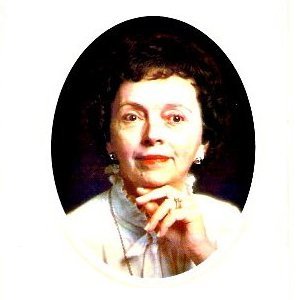 Margaret Laura Montgomery
1980 - 1989

The an drochaid newsletter of the Clans and Scottish Societies of Canada (CASSOC) was an added source of information for a few years . . . accompanying Margaret's early newsletters.

Twenty-five issues of the newsletters were archived in the McLaughlin Library of the University of Guelph. This is the foremost resource for Scottish materials outside of Scotland.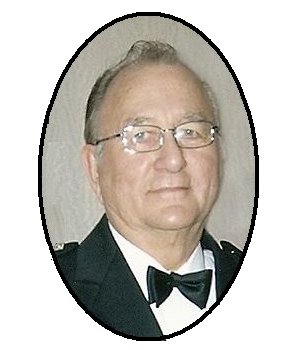 Eldon M. Ross
May, 1989 - March, 1990

President J. Donaldson Ross asked Eldon to take over for one year and Eldon accepted the challenge. In his first newsletter (May 1989), he offered "a big bouquet for Margaret Montgomery our former newsletter editor who did a terrific job". Margaret carried on as the membership secretary until 1993. Following his newsletters of August and November, Eldon passed the job of editor back to J. Donaldson Ross in his undated newsletter of March 1990 (which I dated in pencil when I received it).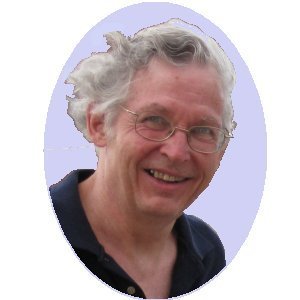 J. Donaldson Ross
June, 1990 - April, 1993

Don succeeded his father as President of CRA Canada. He continues as the Seannachaidh (Historian) for the Association.

Letters Patent were granted under the Canada Incorporations Act on May 10, 1991.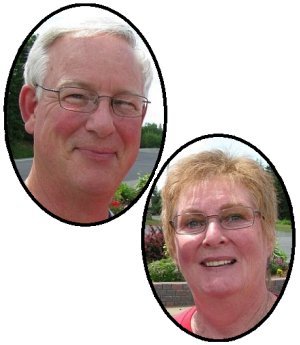 Ian and Jacquie Ross
1993 - May, 2005

Bill McCullough of Winnipeg had succeeded Don Ross of Orillia as President of CRA Canada when Ian Mackay Ross (Manitoba Commissioner) and his wife Jacquie (Secretary/Treasurer of the Manitoba Chapter) took over the responsibilities of the newsletter.

The features of their CRA Canada newsletters became the basic format of the CRA Canada Website when it was officially initiated on July 16, 2000.
Shelagh Rayworth
November 2005 - October 2006

As daughter of retired Nova Scotia Commissioner Greg Ross and mother of the new Commissioner Christopher Rayworth, Shelagh brought strong Clan Ross connections to her job as newsletter editor, but a few technical difficulties and personal illness during 2006 plagued publications. We were happy to see Shelagh and husband Walt in excellent spirits at the 2008 AGM in Cape Breton.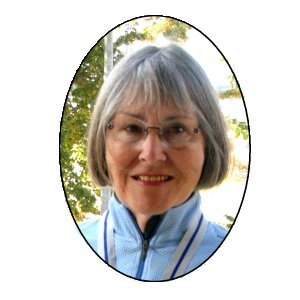 Patricia Dianne Ross, PhD
2006 - 2012

In addition to professional duties and volunteer work, Patricia has covered the national gatherings of CRA Canada from London (2006), Cape Breton Island (2008), and Niagara Falls (2010), as well as the international Gathering of the Clans in Edinburgh (2009). Festivals and National Projects were covered with a flare. A Maple Leaf appeared with the Clan Badge on newsletter covers for the first time.

CRA Canada celebrated the 50th Anniversary of its founding.
Please use the BACK BUTTON of your browser to return.

© Clan Ross Association of Canada, Inc.