Our Clan Hunter Neighbours
A MARRIAGE OF THE CLANS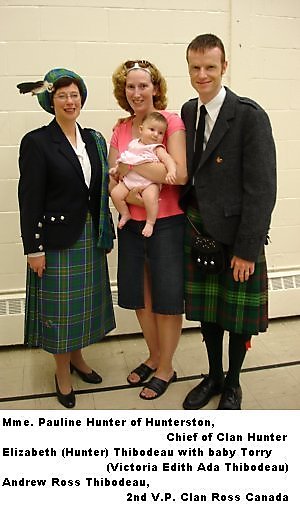 Baby Torry was born on June 4, 2005, at 4:40 AM and weighed in at 10 pounds 10 ounces (just over 4.8 Kilograms). This is one of the four Scottish festivals which Andy said that she would be attending.

Along the Avenue of the Clans at the Fergus Scottish Festival, the Clan Ross tent and the Clan Hunter tent were side by side.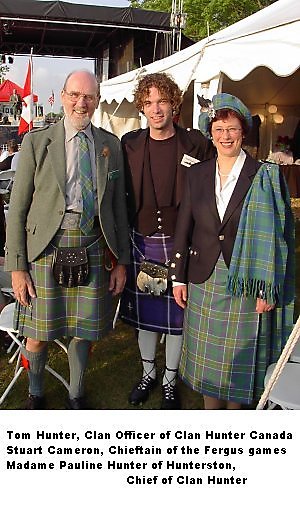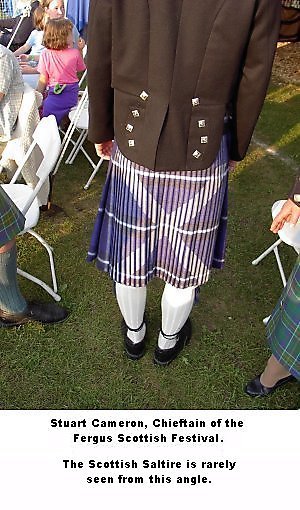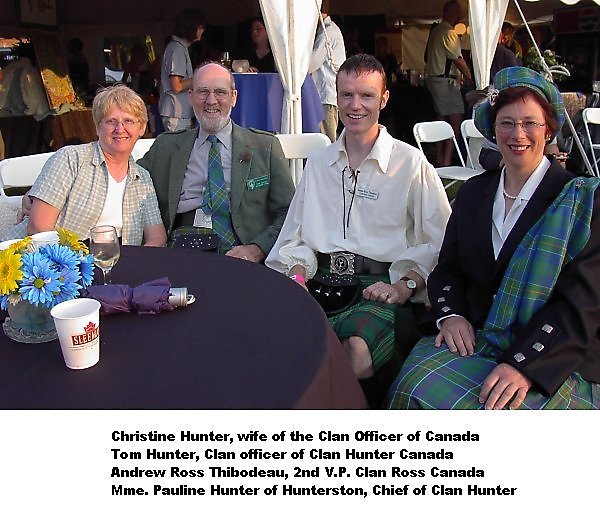 Please use the BACK button of your browser to return.