HIGHLANDS OF DURHAM GAMES
The Scottish Studies Foundation is based in Toronto, and it funds programmes in Scottish studies under the direction of Dr. Graeme Morton at Guelph University. The McLaughlin Library in Guelph houses the largest collection of Scottish books and other resource material outside of Scotland itself. For more information please visit
http://www.scottishstudies.com
.
SCOTTISH STUDIES FOUNDATION
Click on a thumbnail photo to obtain a larger version.
---
The tent for the Scottish Studies Foundation was in the area of the Celtic Clans at the grounds of the Highlands of Durham Games in Uxbridge. President David Campbell, my wife Patricia and I arrived early to assist Maggie McEwan with setting up the tent in a shaded area with the Celtic Clans.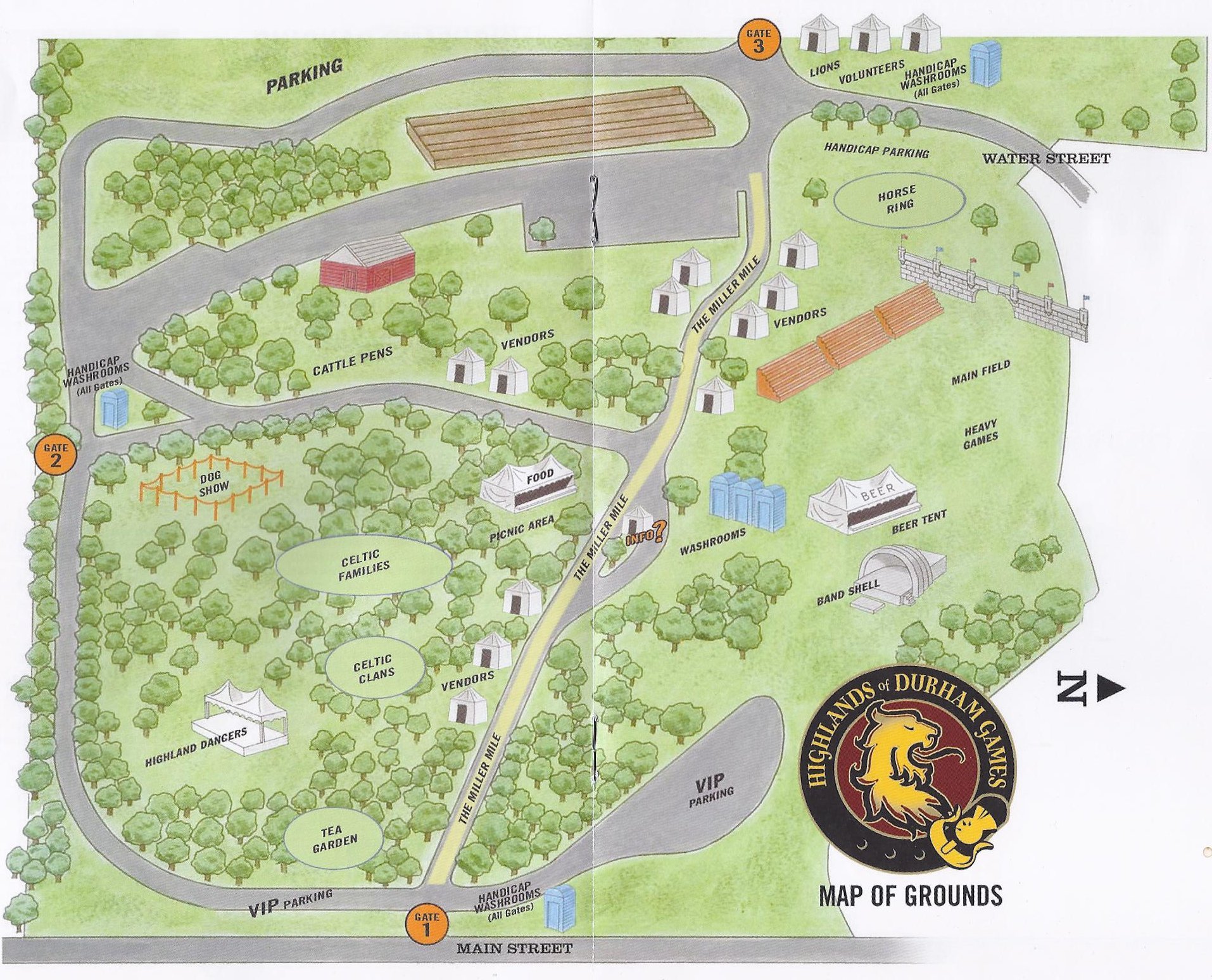 My wife (Patricia Ross) took the photo of David Thompson, Maggie McEwan and myself (Doug Ross) in the tent before the crowds began to appear. Maggie brought the SSF banner and other materials in her car, and David brought the laminated version of the SSF logo which I had prepared.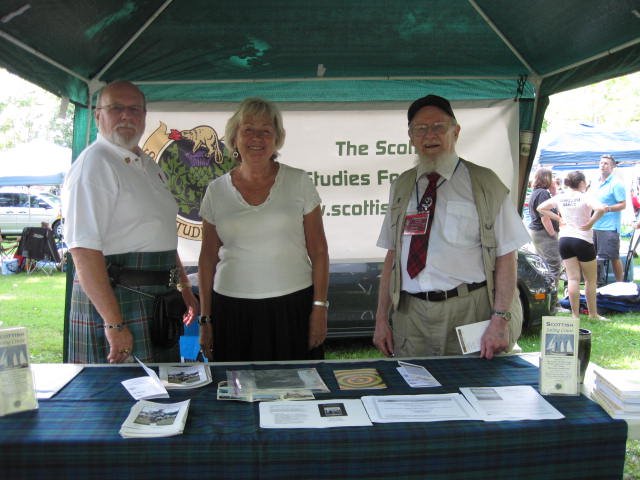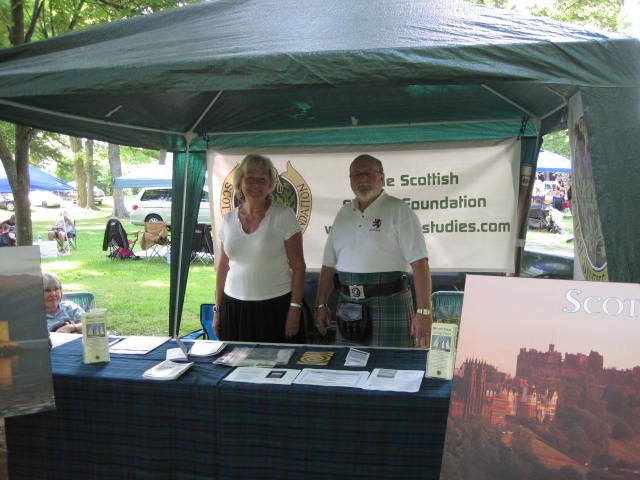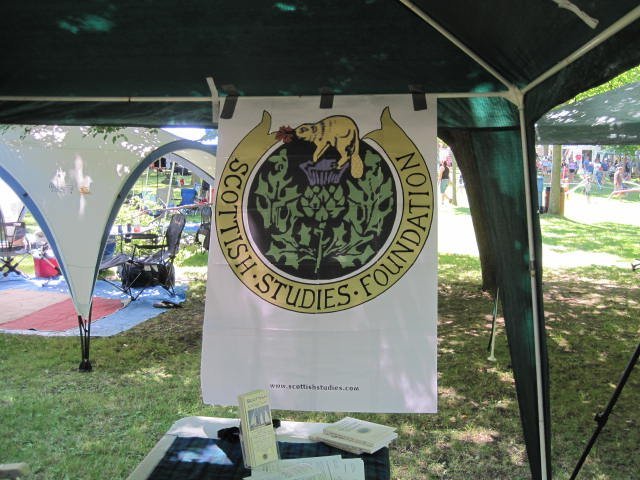 CELTIC CLANS TENTS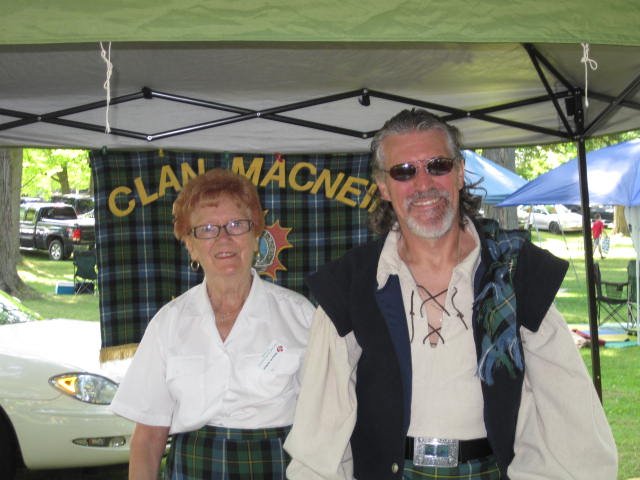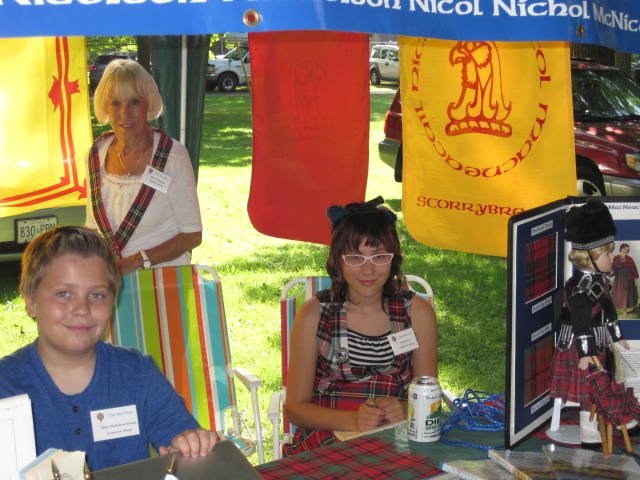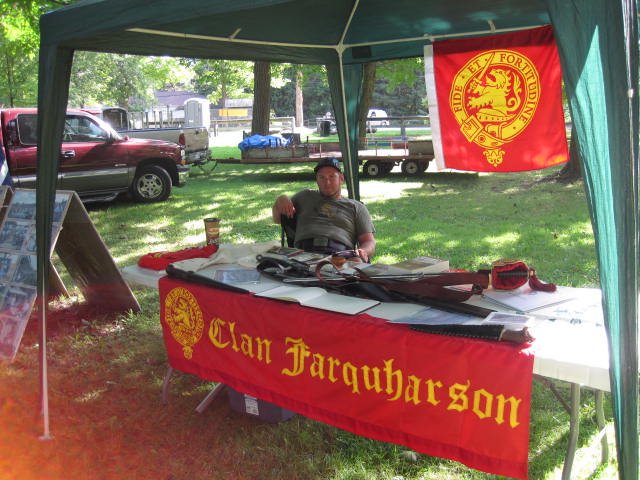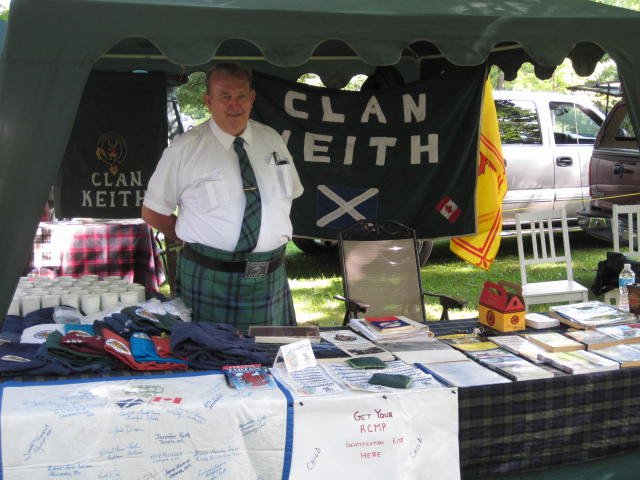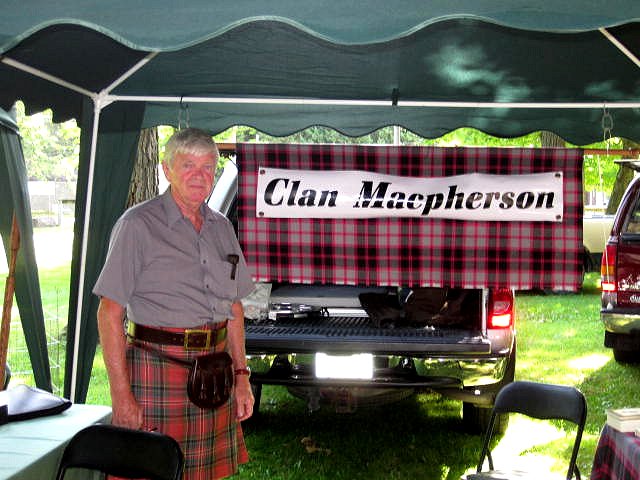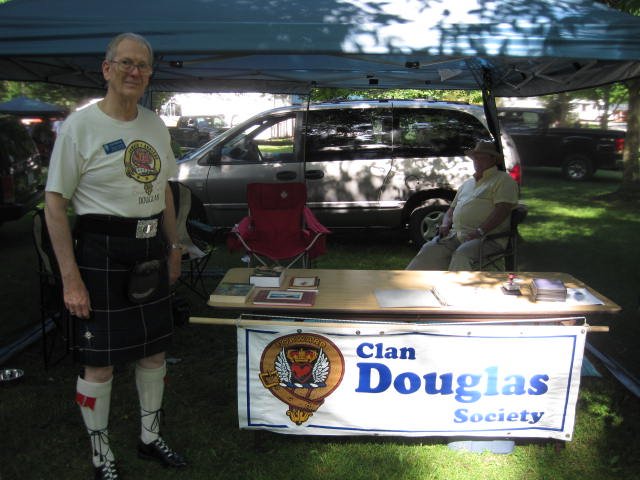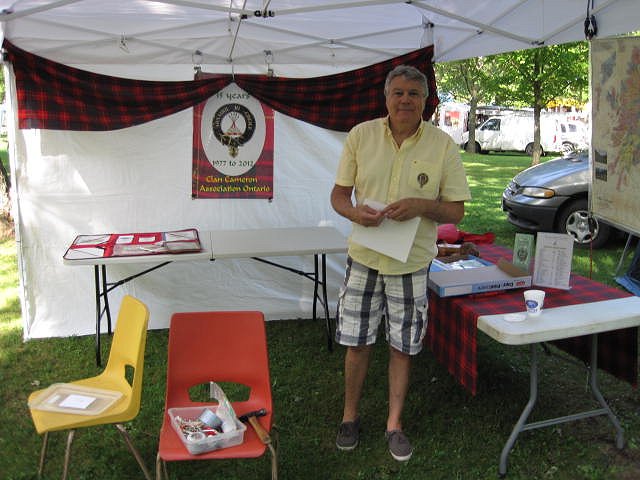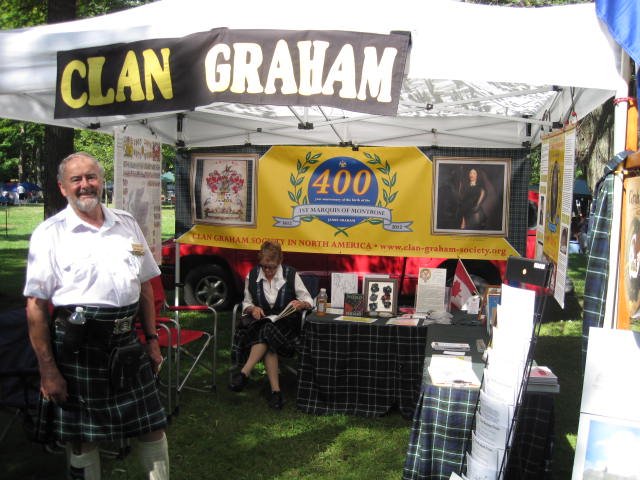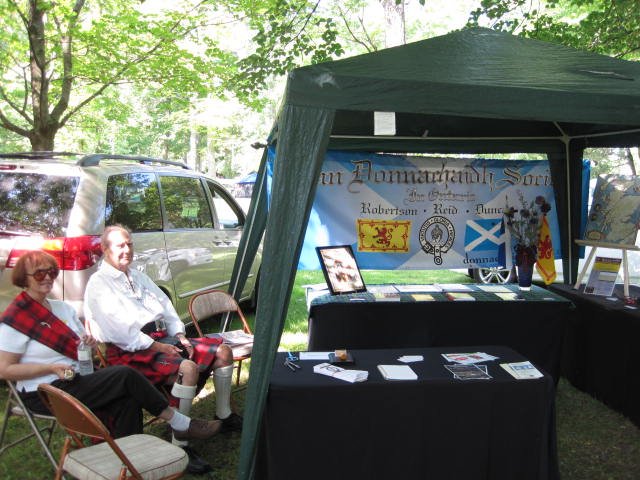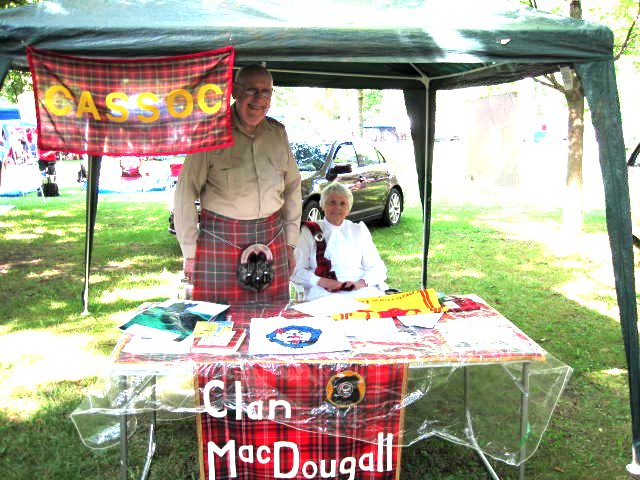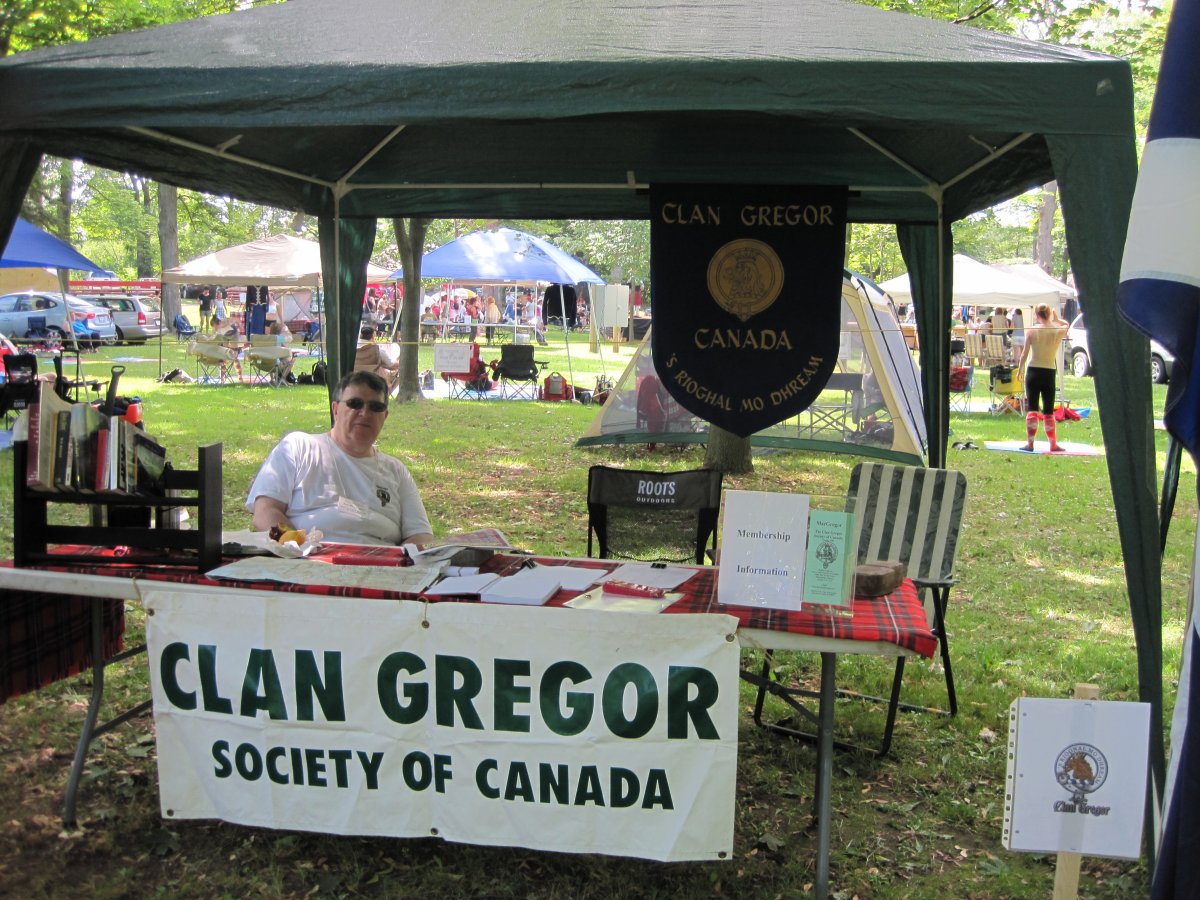 ---
DANCE AREAS
The location of the Highland Dancers was the area with raised stages as shown on the map.
CLICK HERE
to see a brief movie of some Highland dancers.
CLICK HERE
to see a brief movie of more Highland dancers.
---