Saturday, August 4, Reception

Norwood Hotel, Winnipeg


Sections of our gathering borrow liberally from the outline provided by Ian Ross of Winnipeg as well as comments from other brave souls during the 21st Annual Gathering of our Clan Ross Canada. Photographs, contributed by members other than your webmaster, will be acknowledged by initials in a corner of the picture . . . ART for Andy Ross Thibodeau, PDR for Patricia Dianne Ross, DFR for Donald Fraser Ross, IMR for Ian MacKay Ross, SRD for Susan Ross Dierks, and others who may volunteer their photos.



---



Attendees arrived in Winnipeg during the course of the day.
Saturday evening … registration and informal reception at the Norwood Hotel, on the edge of the historical "French Quarter", featuring:
a cash bar and snack foods
time to meet & greet everyone
accomplished Celtic fiddler, John Mackenzie ...occasionally accompanied by enthusiastic amateur Ian Ross
drawing & quartering of a Wild Western Haggis from the Clan Ross Corral
CLICK HERE
for a map including the Norwood Hotel, airport and The Forks.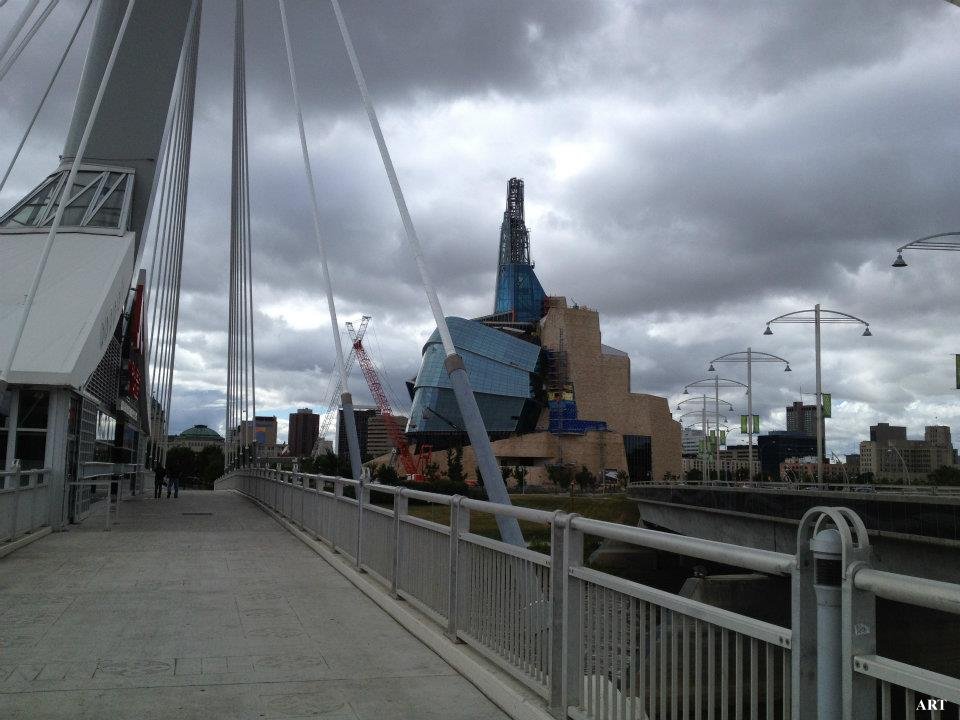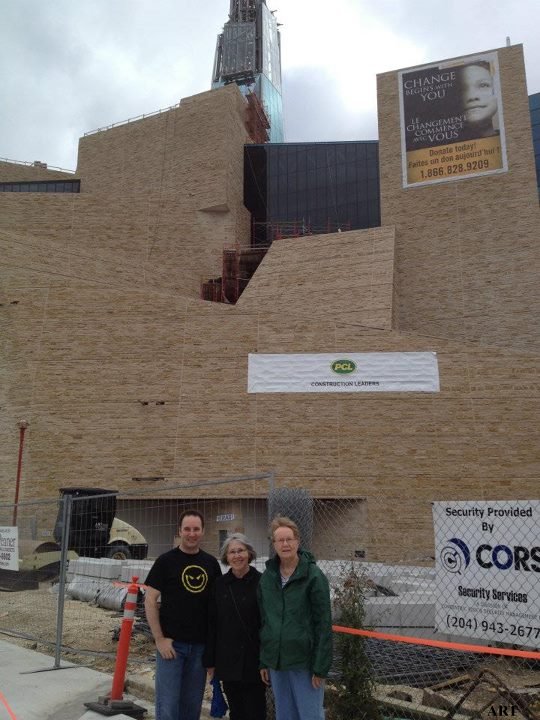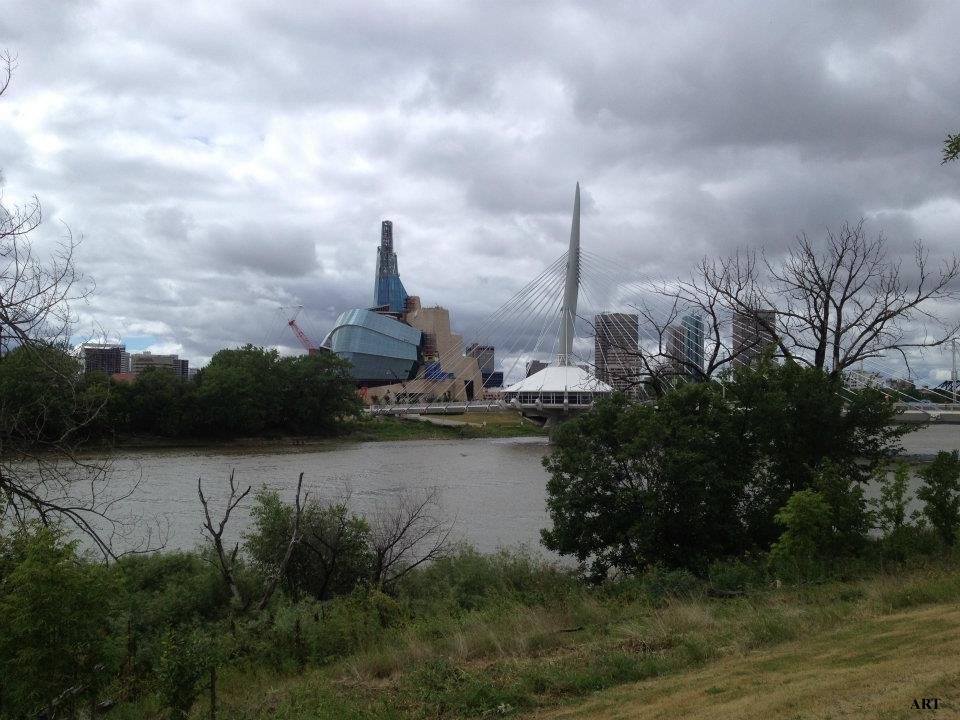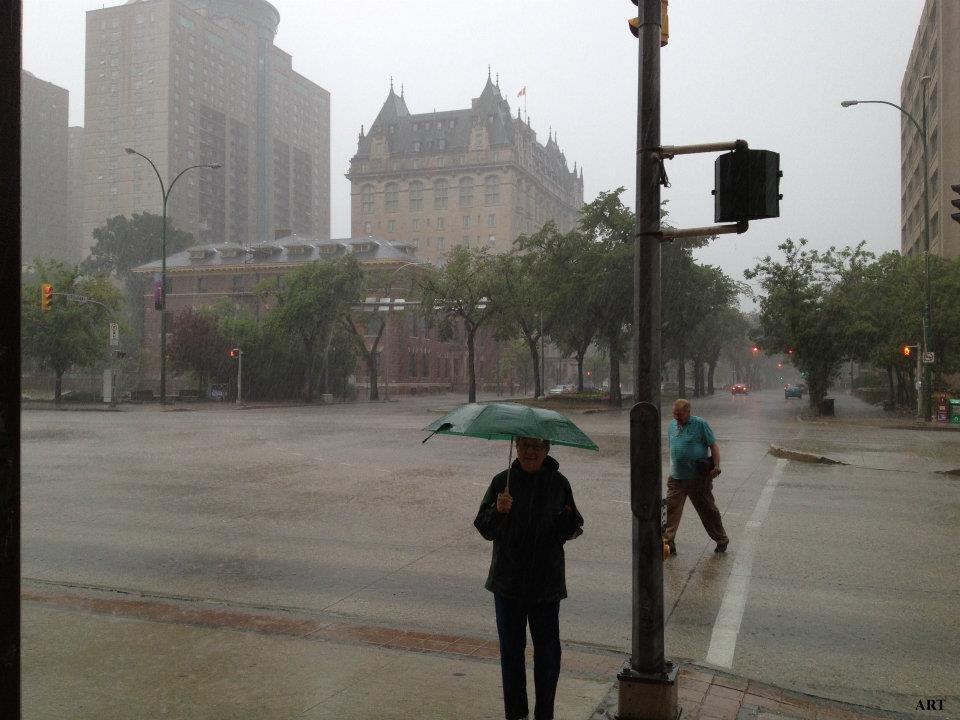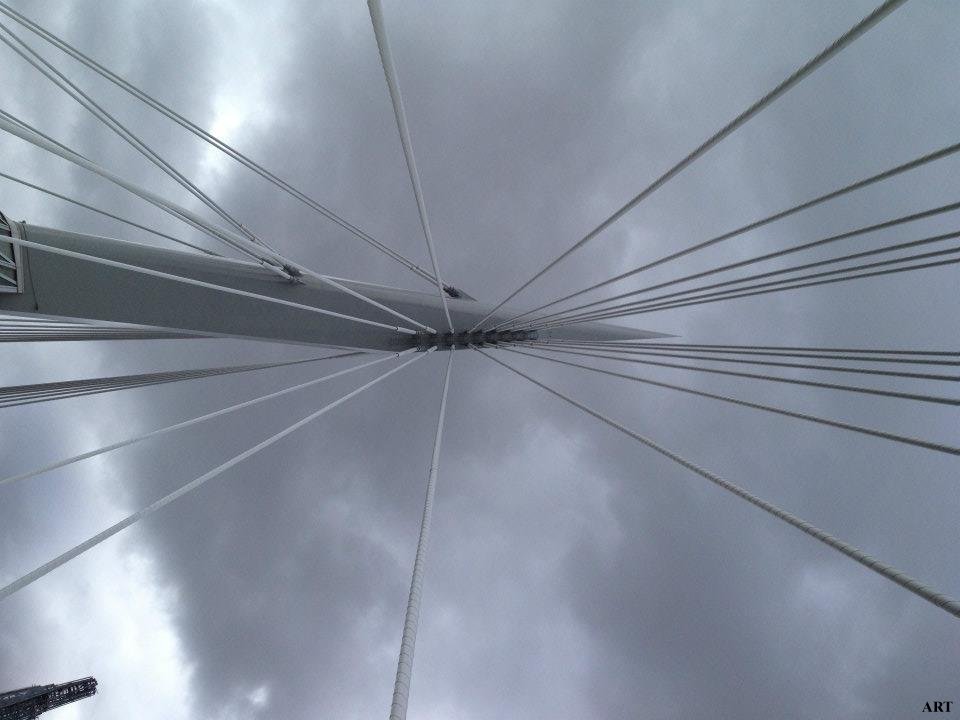 ~ ~ ~ ~ ~ ~ ~ ~ ~ ~ ~ ~ ~ ~ ~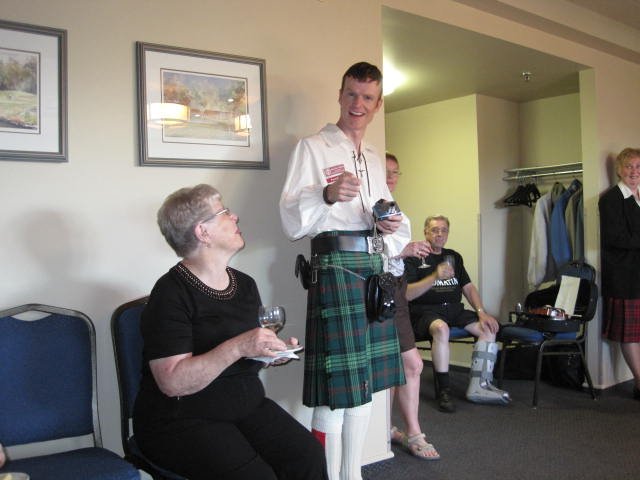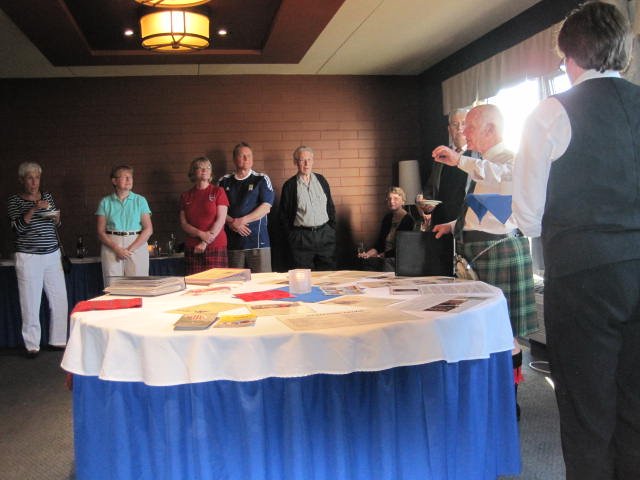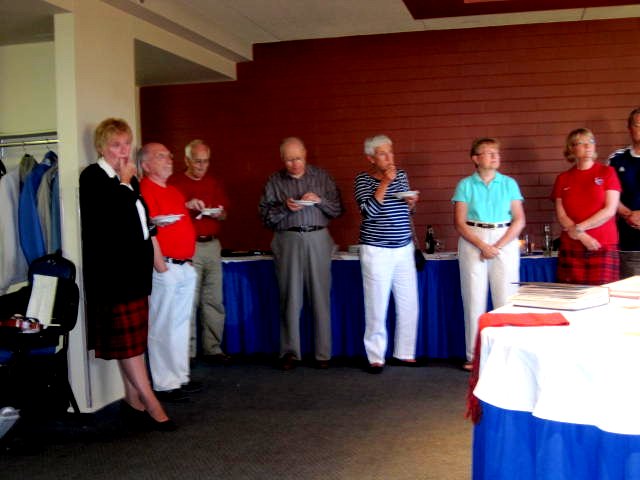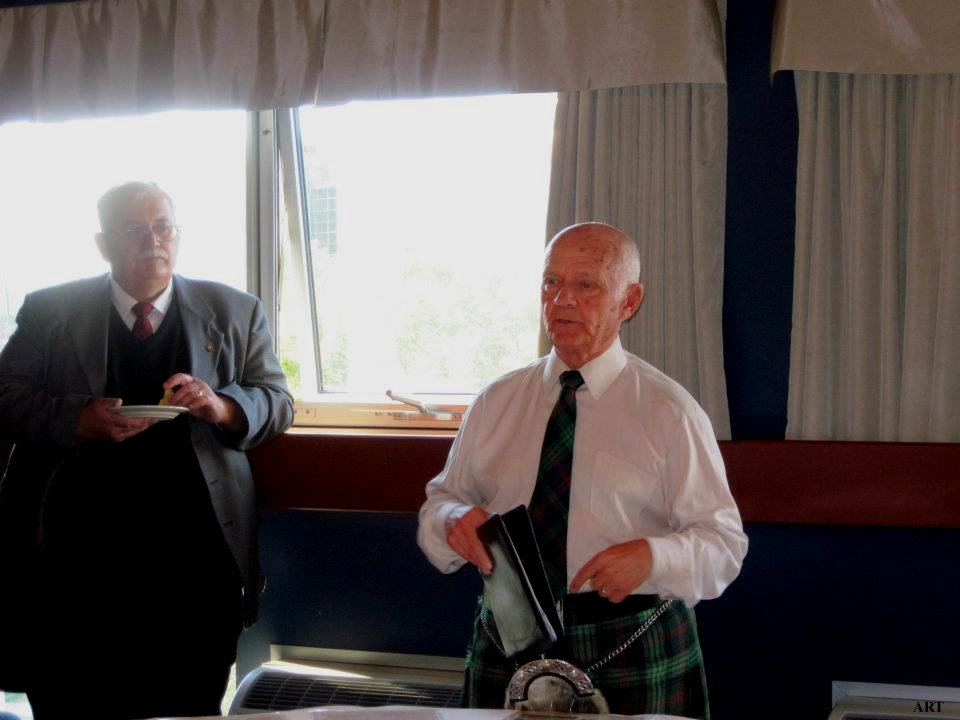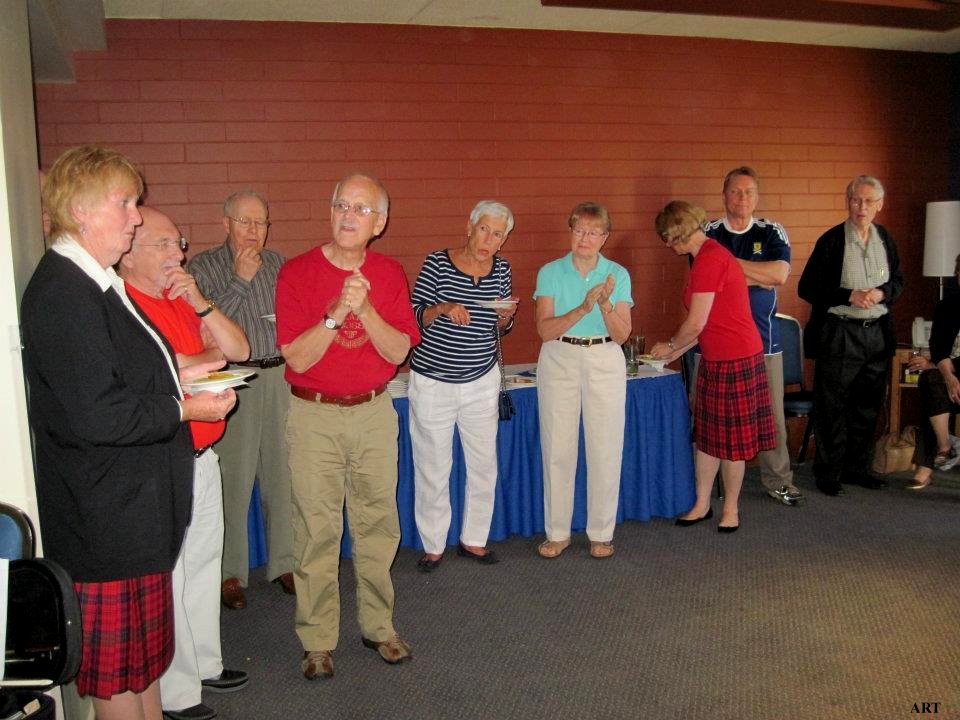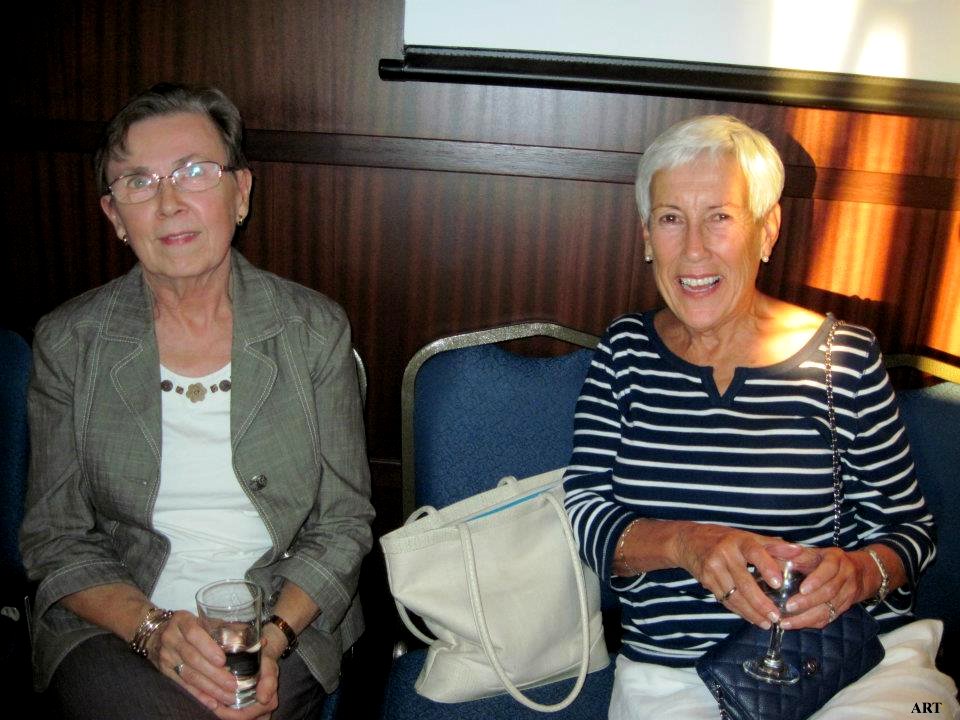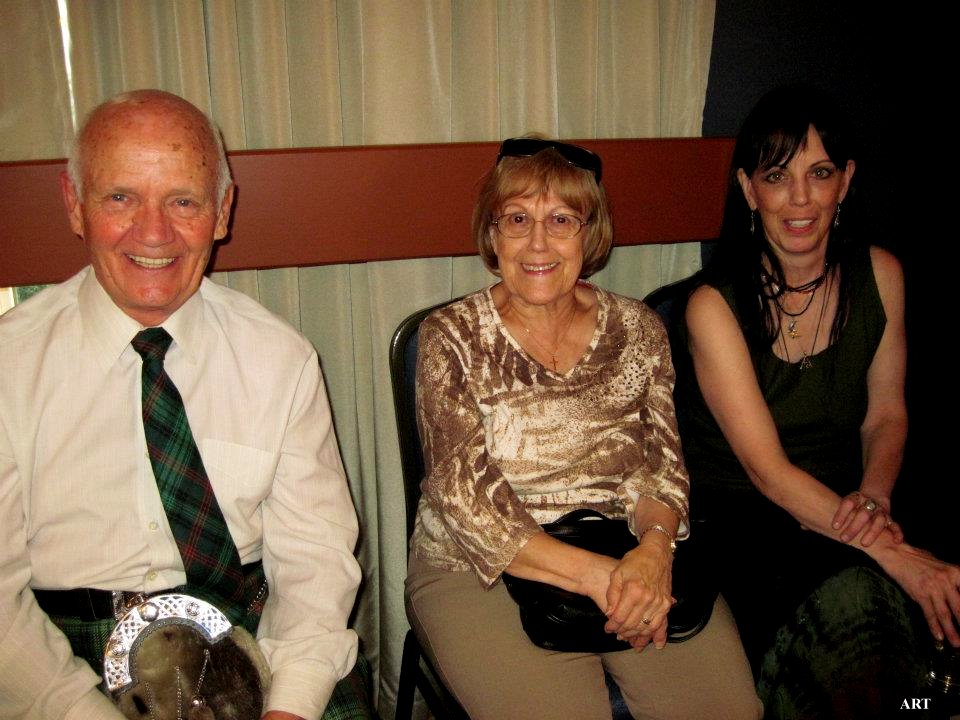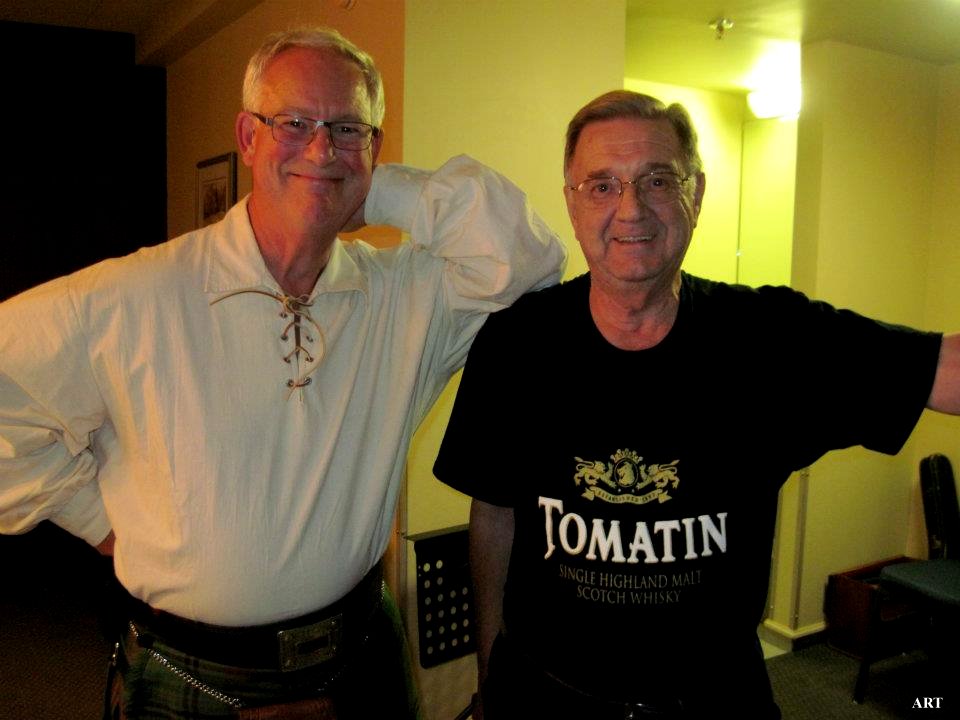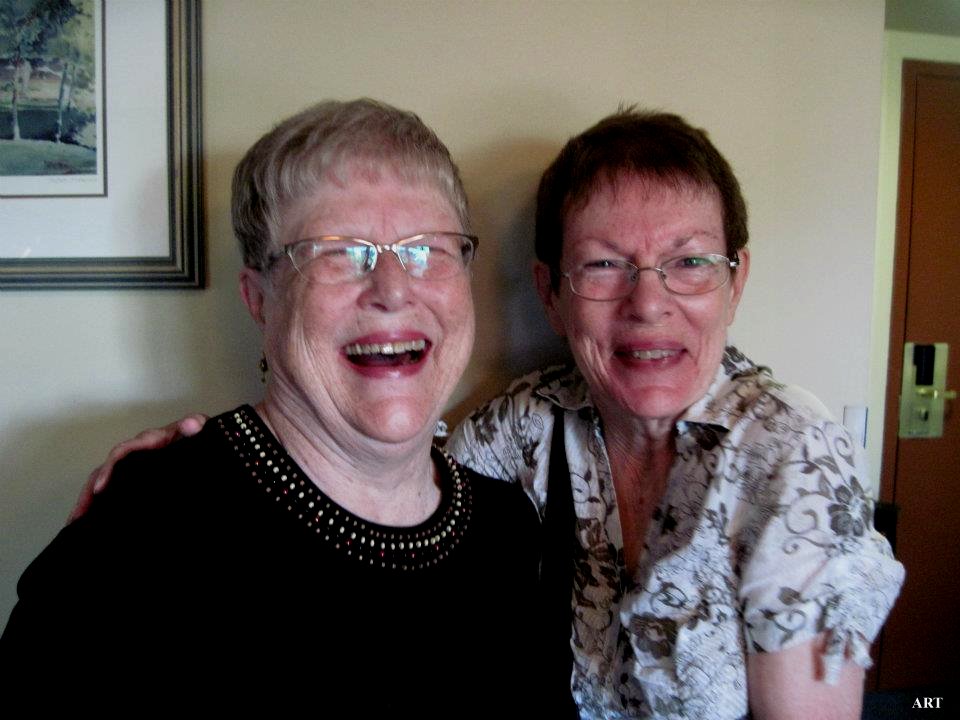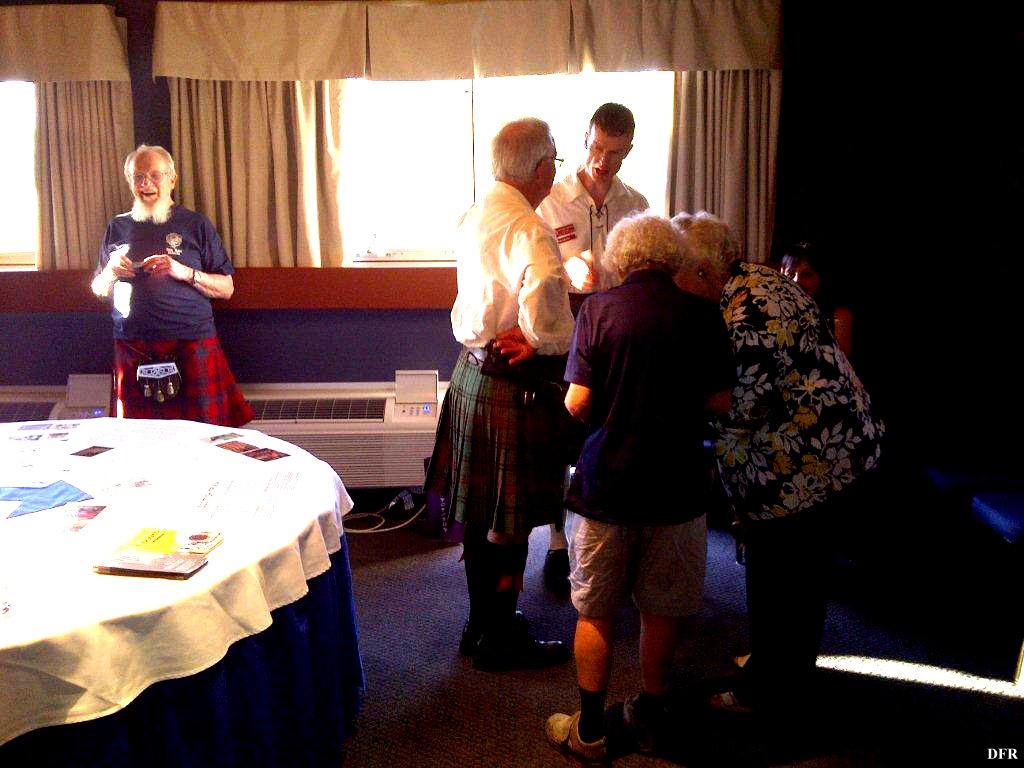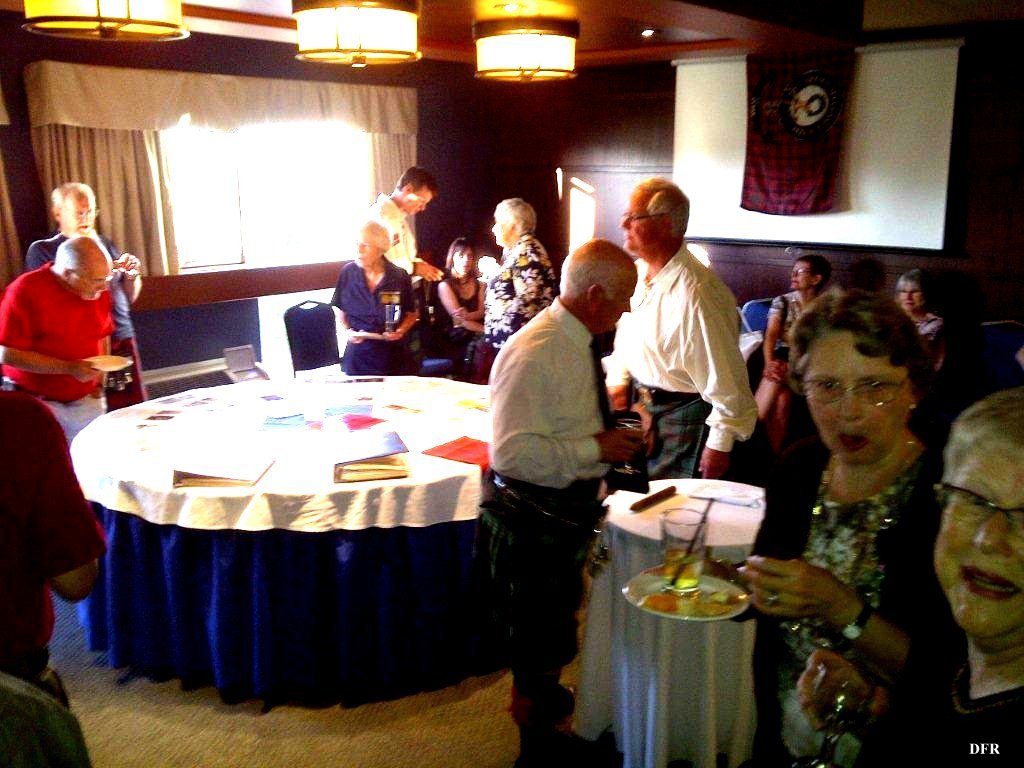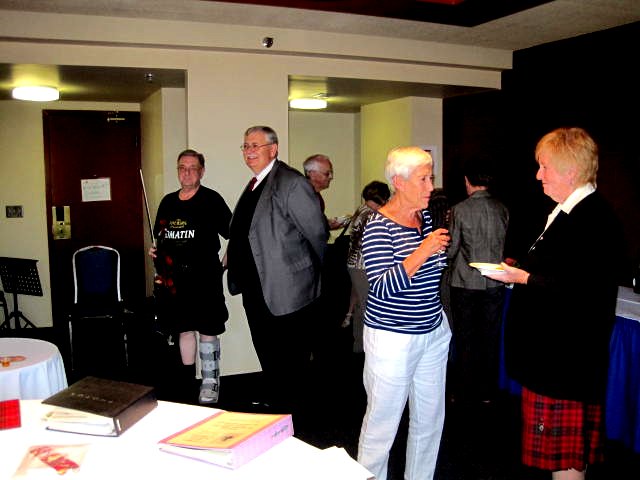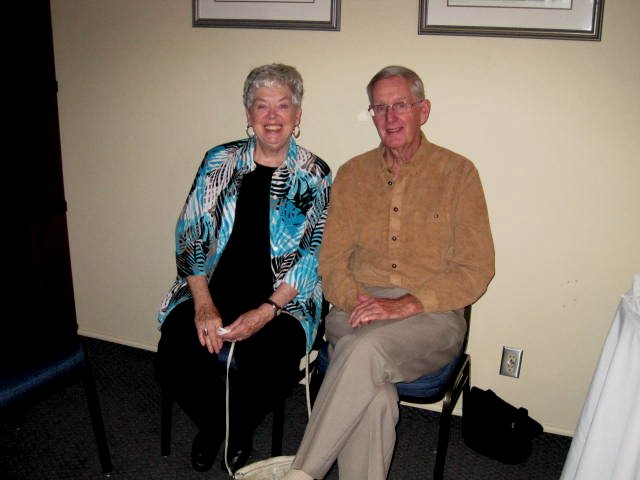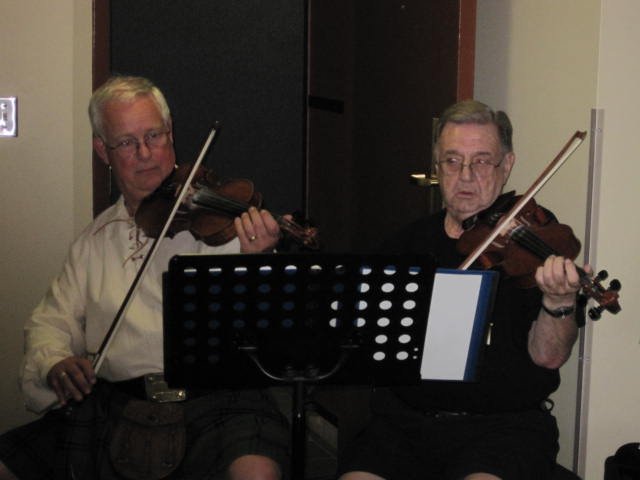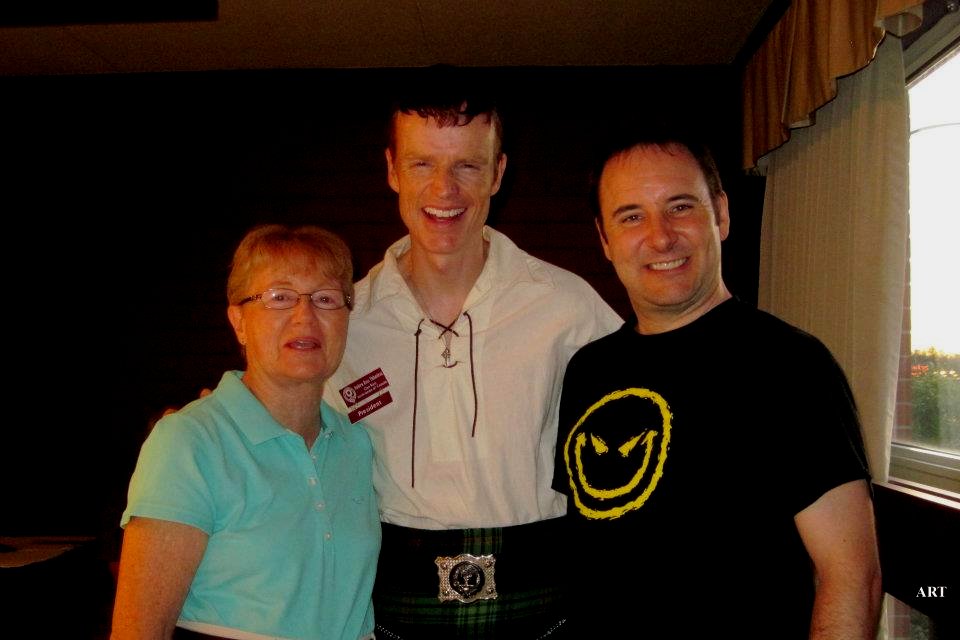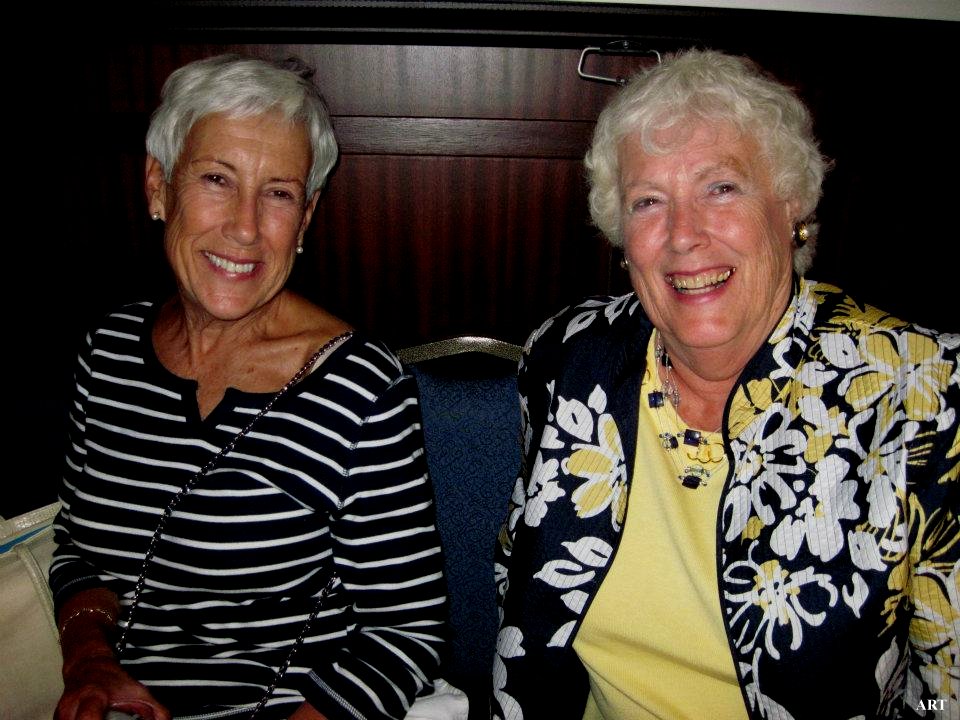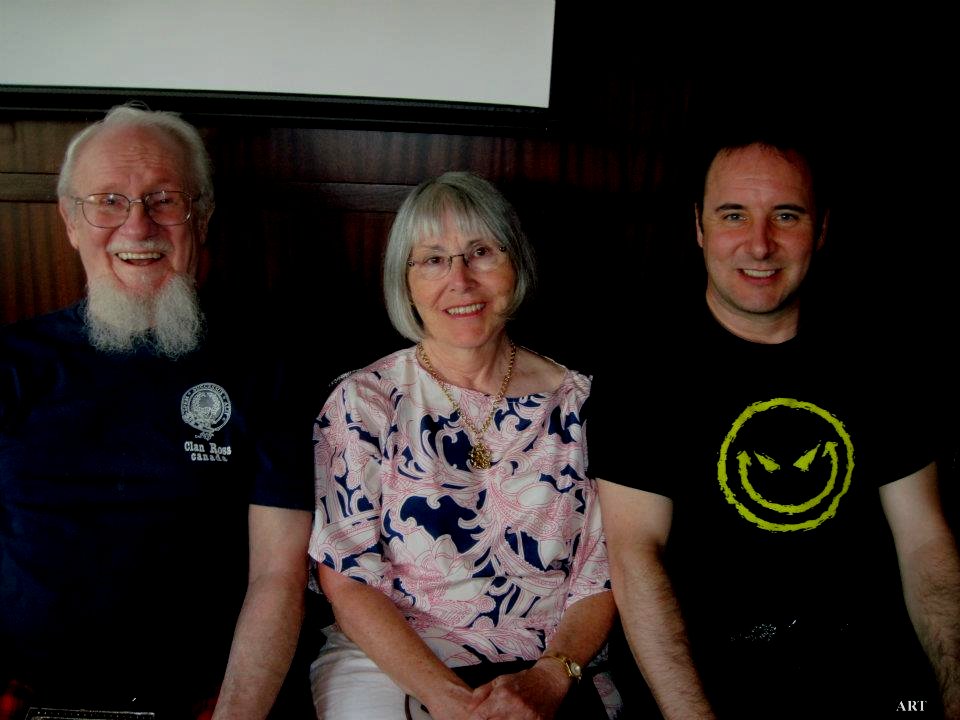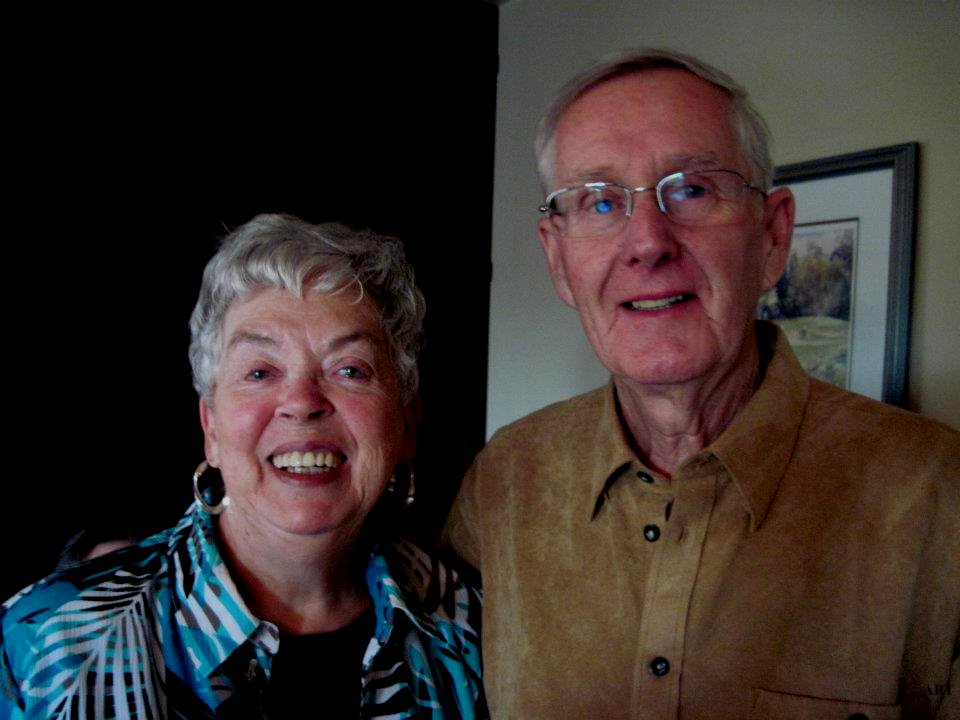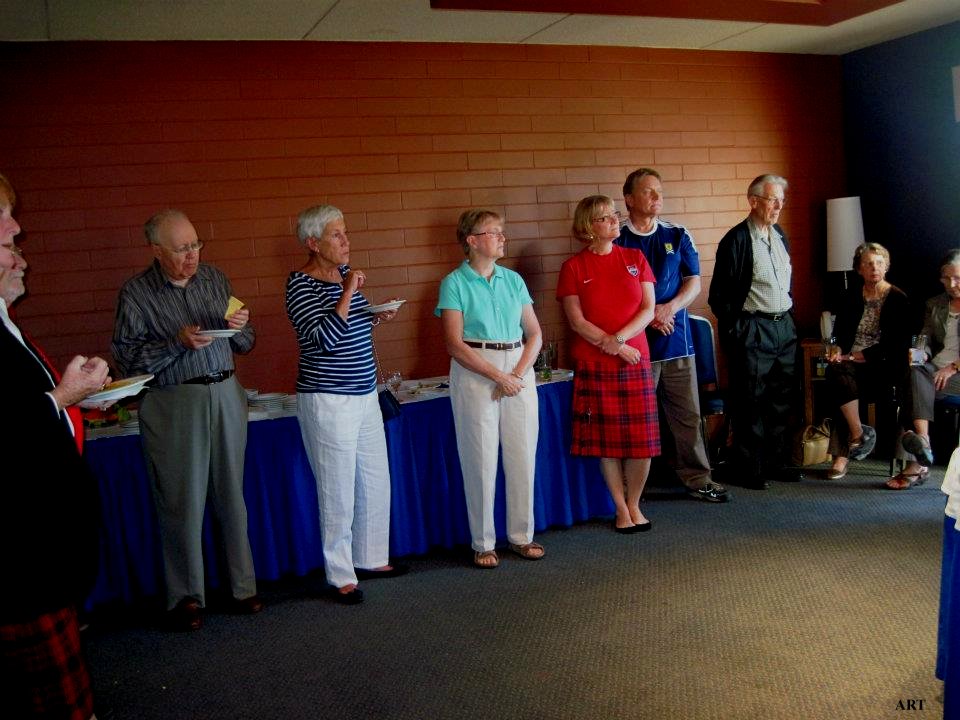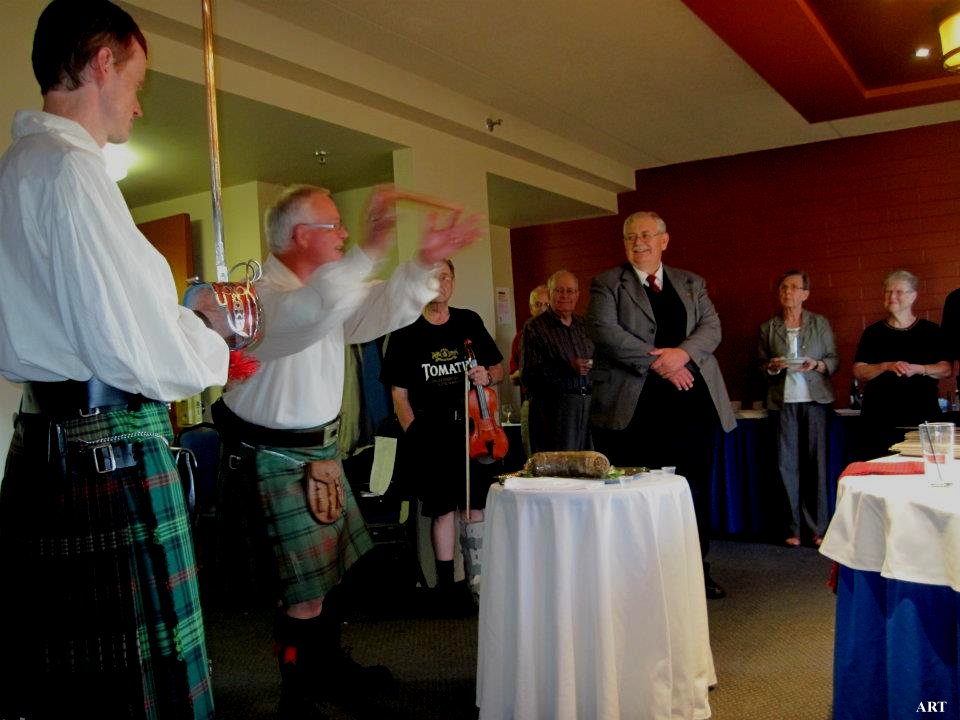 Please
CLICK HERE
for a Video taken by Rob Ross of the
Address to the Haggis
with Ian Ross of Winnipeg.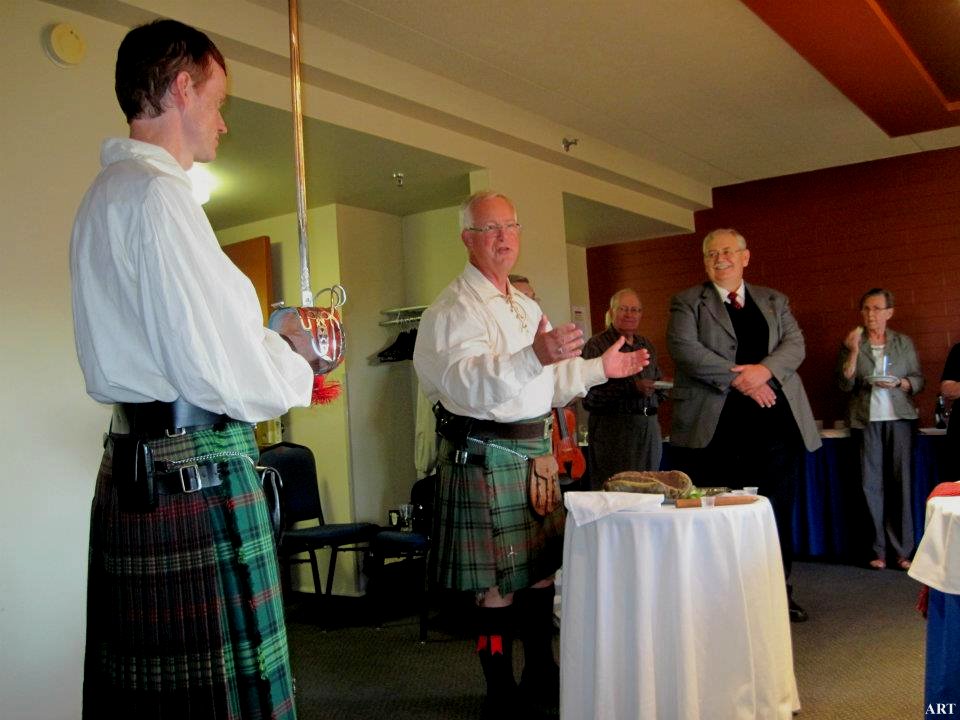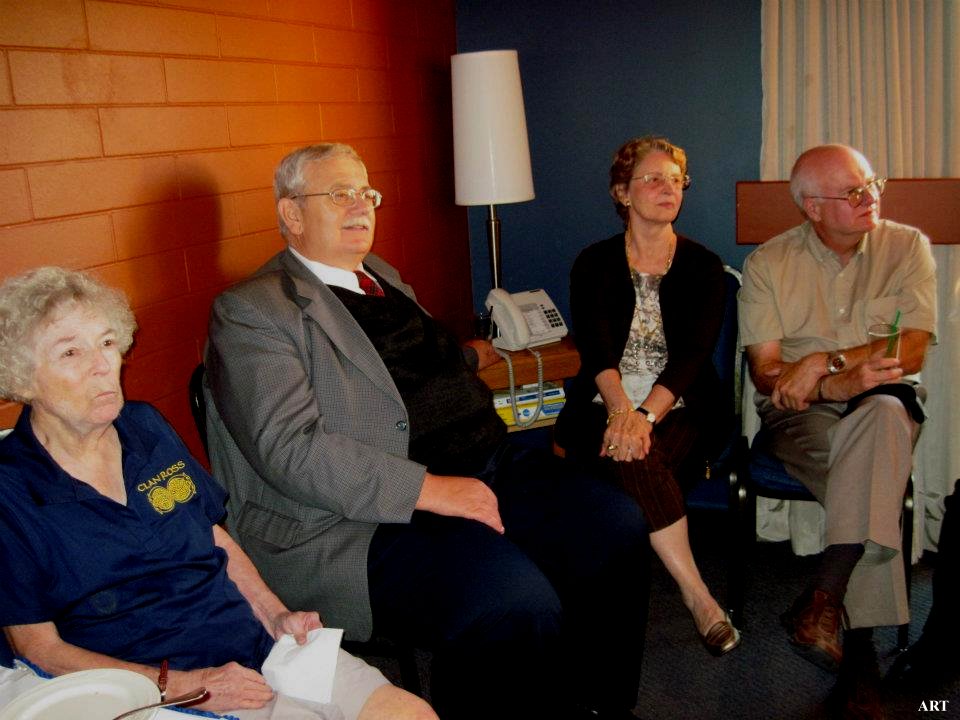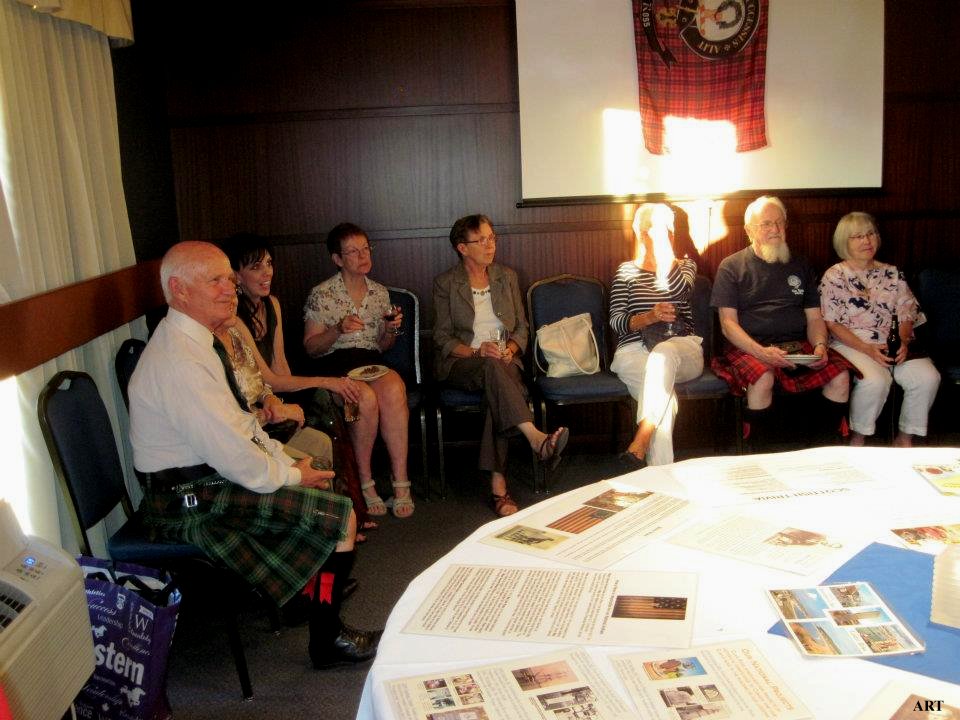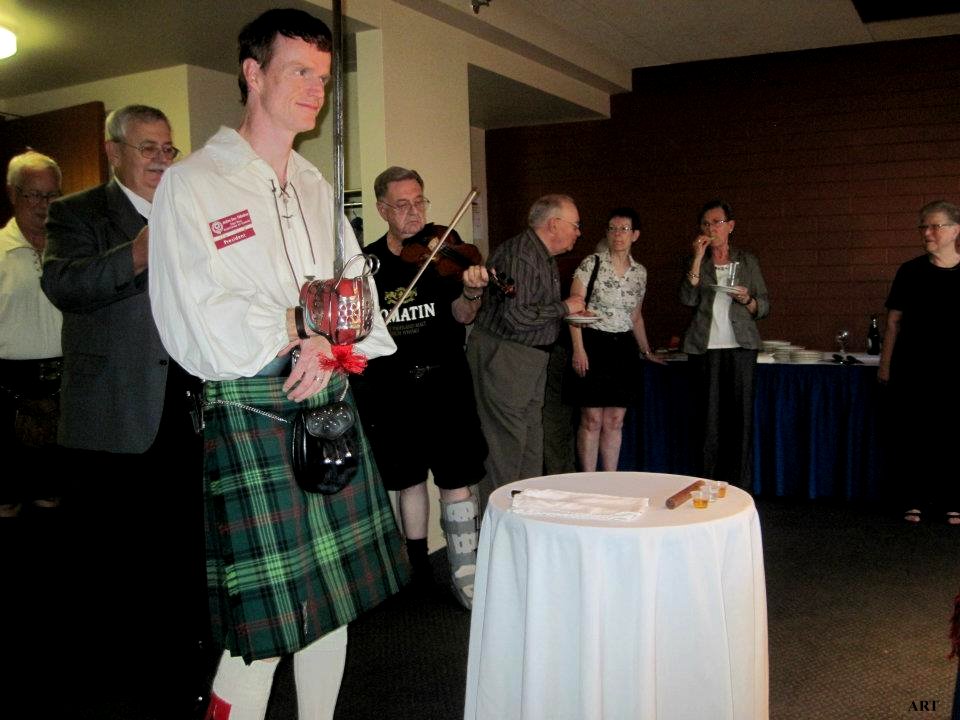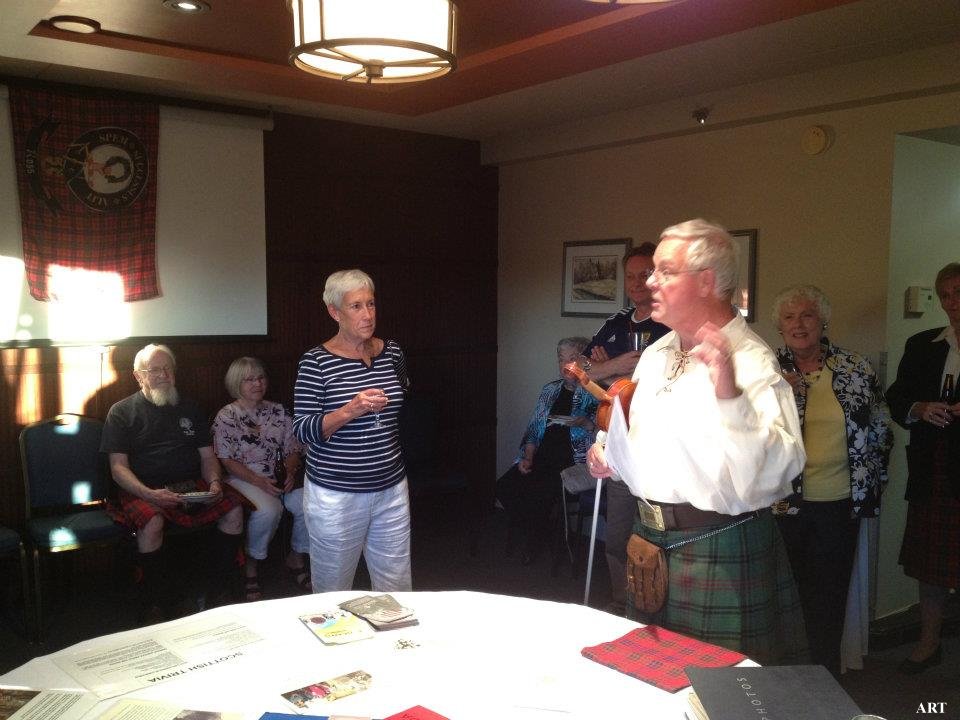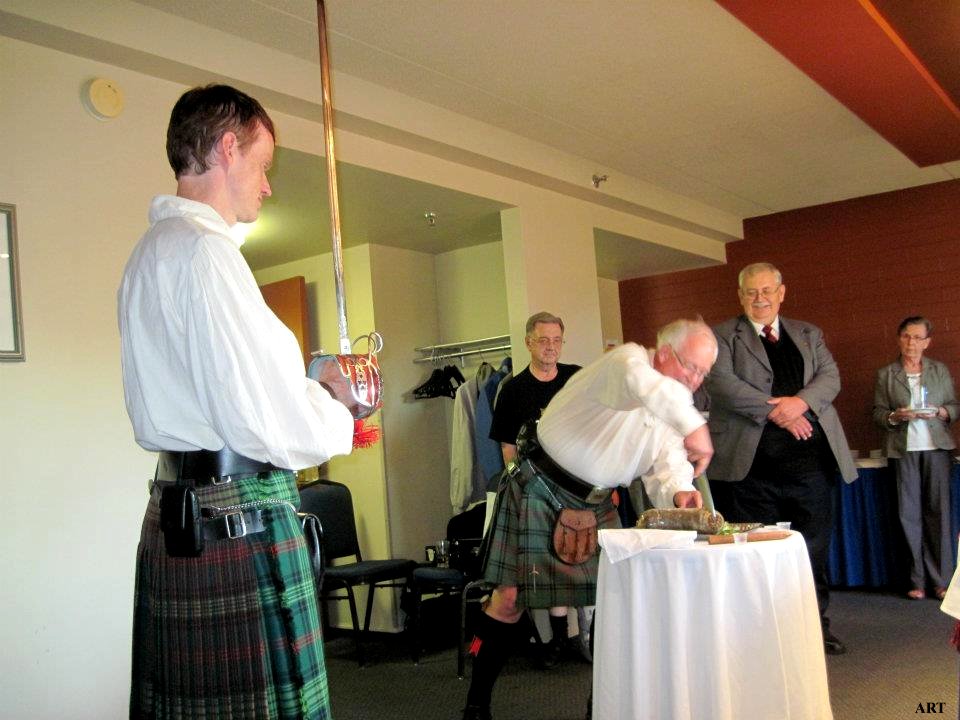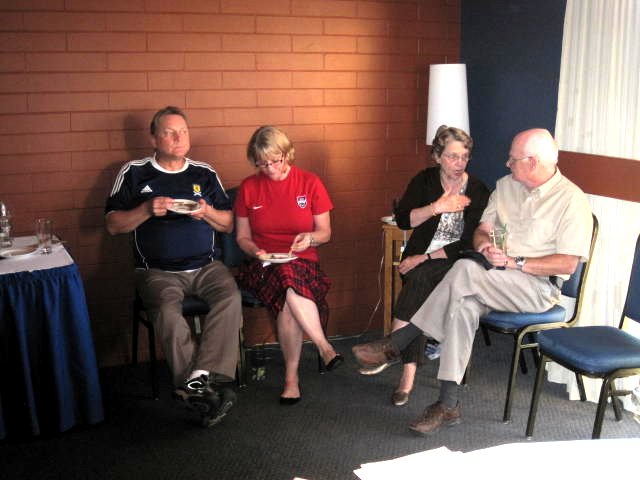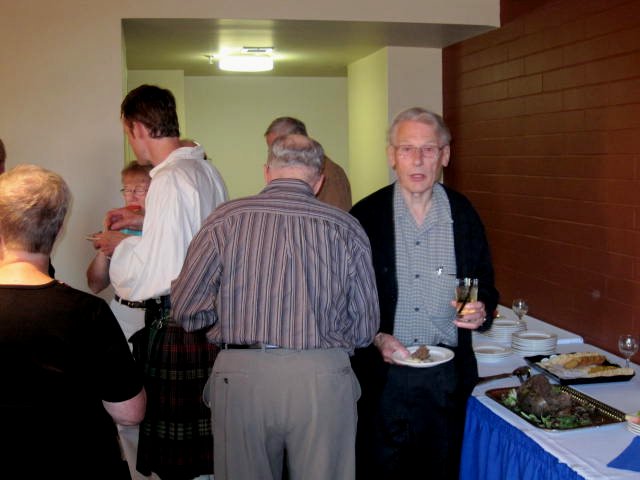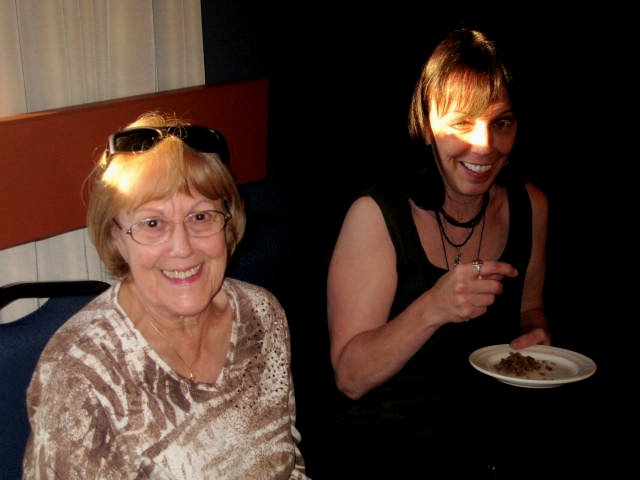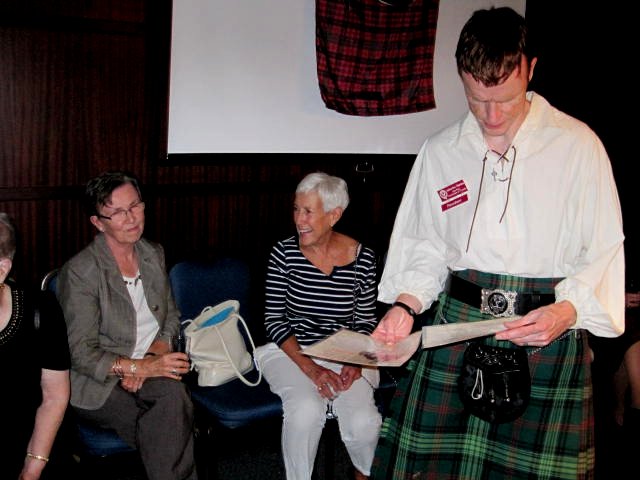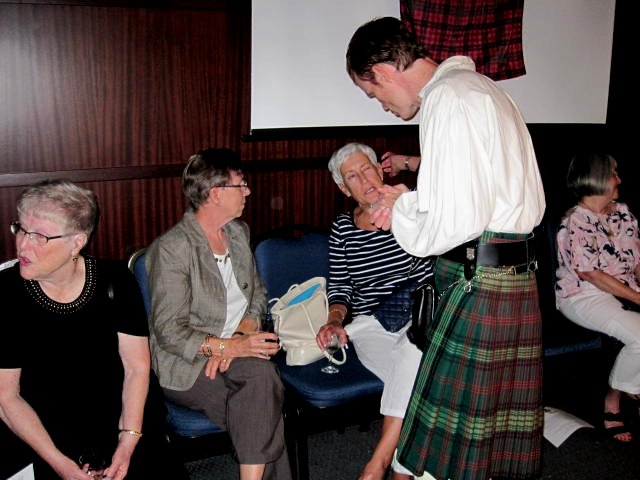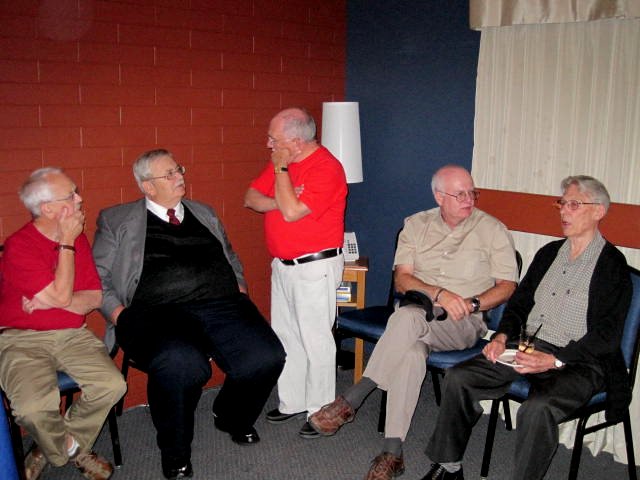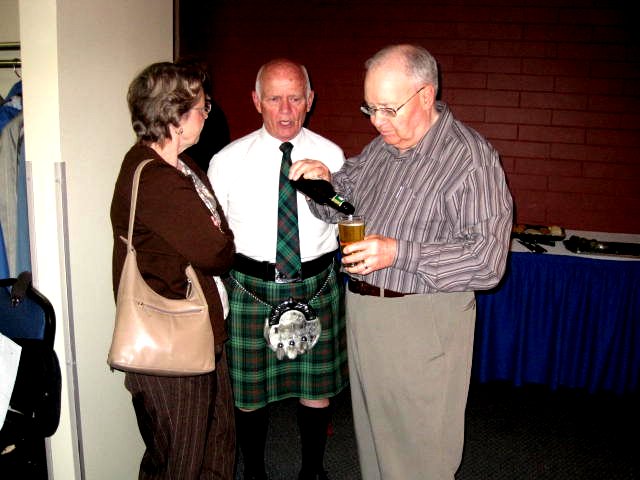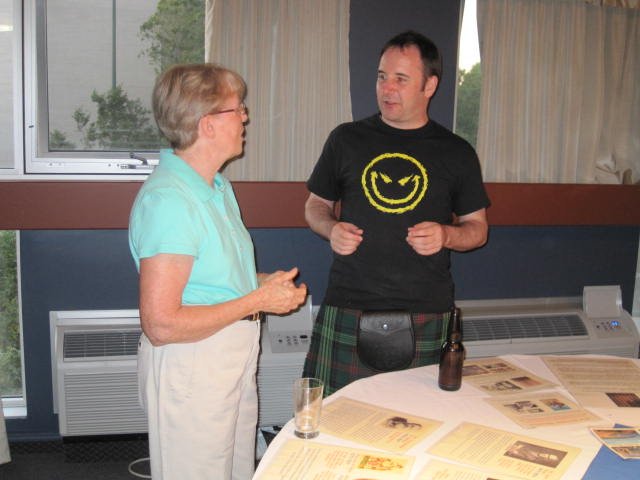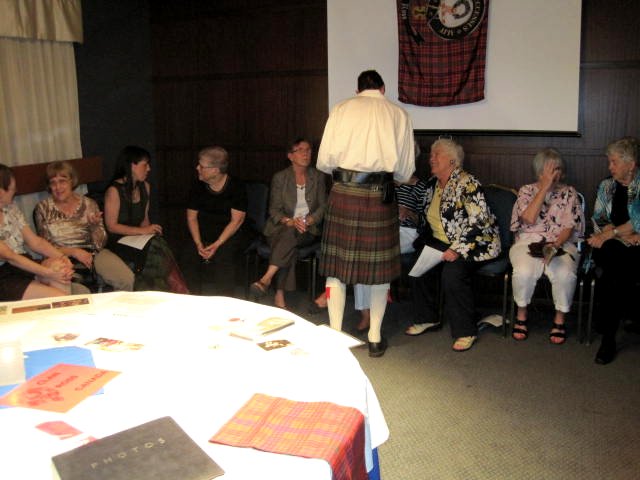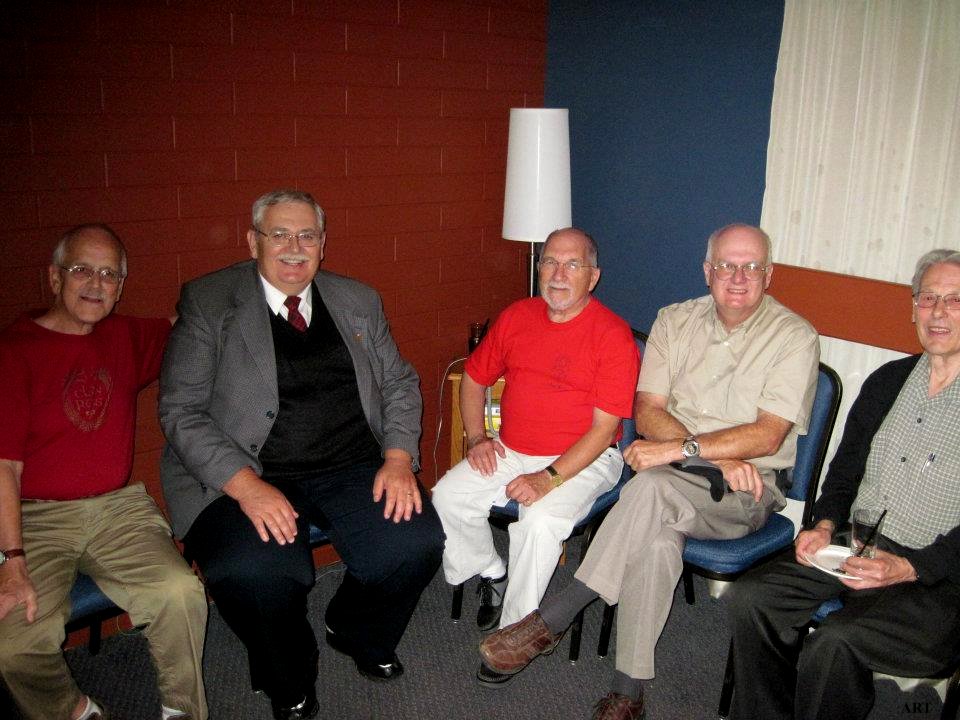 ---
PROCEED TO
the Sunday morning stops on the way to McBeth House.
RETURN TO
the menu of Events for 2012.