2012 AGM SUNDAY EVENTS

Sunday, August 5

You may click on any thumbnail photo to obtain a larger version.

---
Sunday, August 5 [updated October 6, 2011 and January 29, 2012]

On your own for breakfast buffet at the Norwood hotel
Group transportation to McBeth House, an authentic late 19th century farm house built by descendants of Lord Selkirk's Highland settlers of the Red River Colony (which led to the creation of Manitoba) . . . with stops along the way to view the almost-complete National Human Rights Museum and the recently erected Scottish Pioneer Monument, one of only 10 in the world.
11:00-12:30 21st AGM business meeting at McBeth House, conducted by the executive
12:30-2:30 Wild West BBQ on the grounds of McBeth House. How do hamburgers, hotdogs, BBQ beans and all the fixings sound? We'll run our own cash bar, at cost. Jeans recommended.
Group transportation back to the Norwood Hotel for a brief rest/change of clothes, then:
5:10 Group transportation to the Manitoba Legislature.
5:30-7:00 We have arranged a private Hermetic Code Tour of our Provincial Legislative Building, one of North America's most unique architectural designs. If you have any interest at all in Freemasonry, numerology, mythology, the occult, fraud and scandal . . . this tour is for you! Join us as we discover the building's hidden inscriptions, numerological codes and Masonic symbols so intelligently hidden that they have eluded scholars and the public for decades. Find out why the Legislature has sphinxes on its roof, and learn the true identity of the famous Golden Boy statue which crowns its dome! See some pictures HERE.
7:30-9:00 This is followed by a group dinner at Gasthaus Gutenburger, an authentic 4-star German restaurant. Chef Kurt will lay out family-style platters of a variety of schnitzels, saerkraut, red cabbage, spatzle noodles and breads, with a choice of soup or salad. Of course they have German wine and draft beer! This will be followed by our return to the Norwood Hotel.
STOPS ALONG THE WAY
The Scottish Pioneer Monument


CLICK HERE
for a map showing the original grant of lands to Lord Selkirk.
The Thistle Monument


The Ross House


The Kildonan Church and Cemetery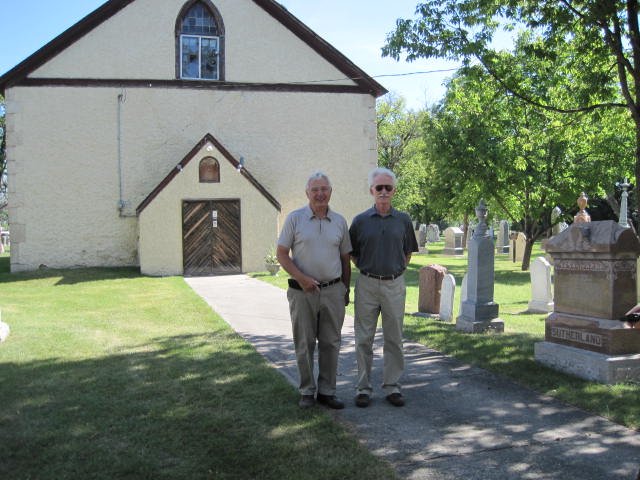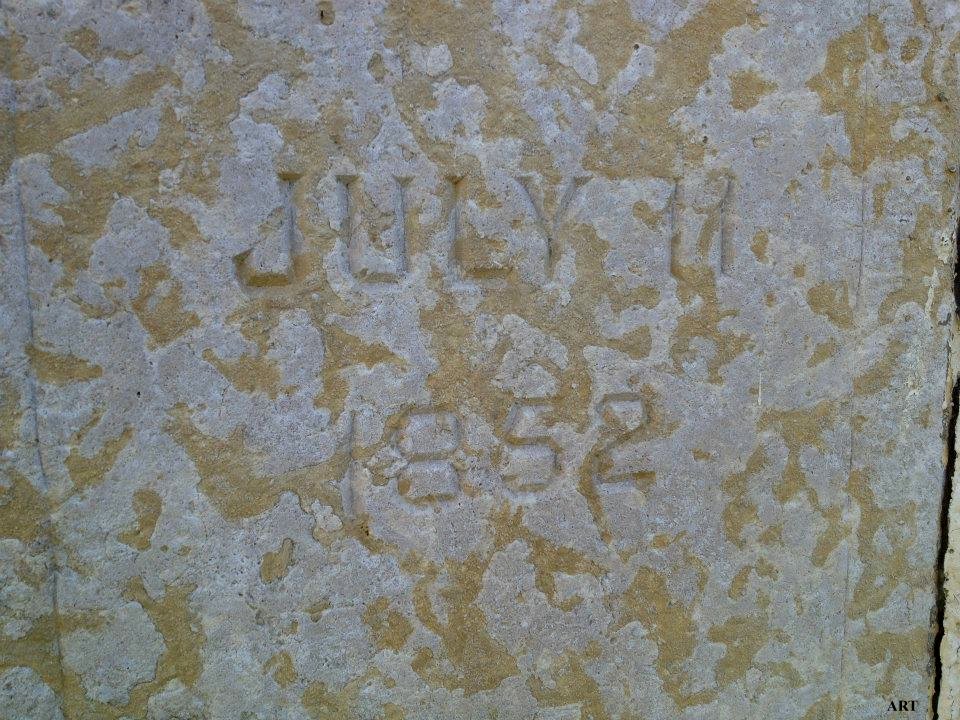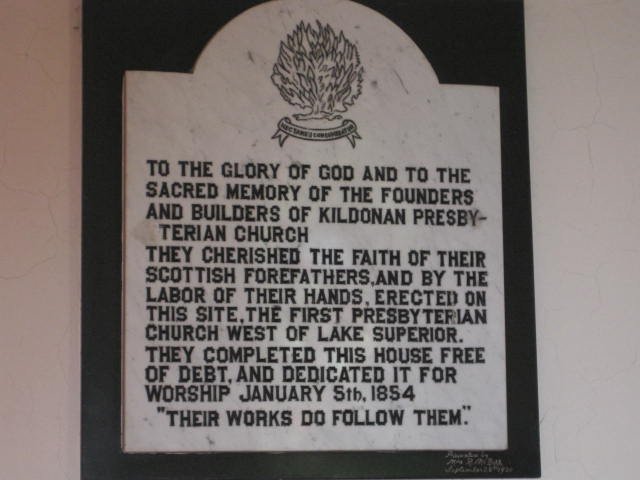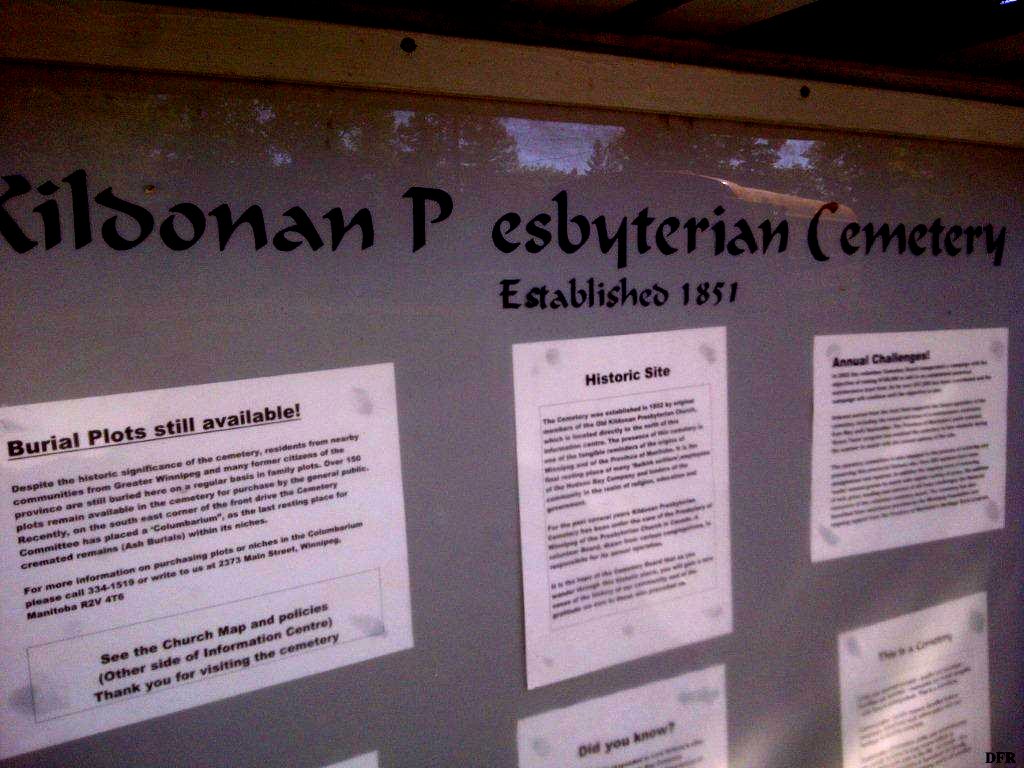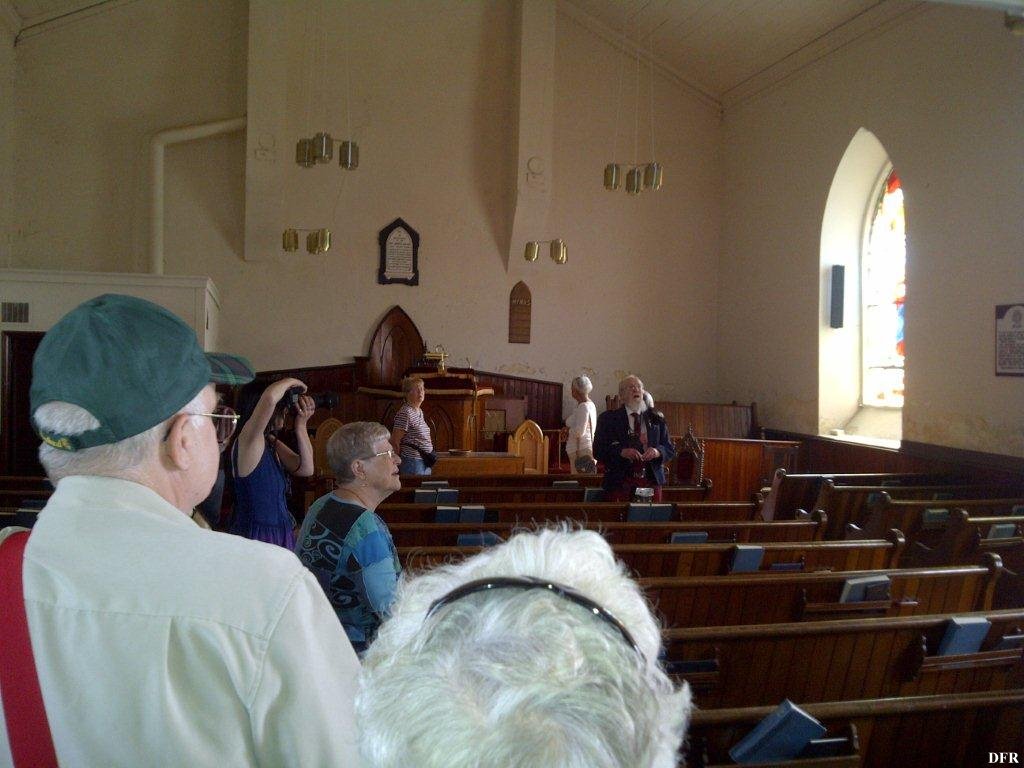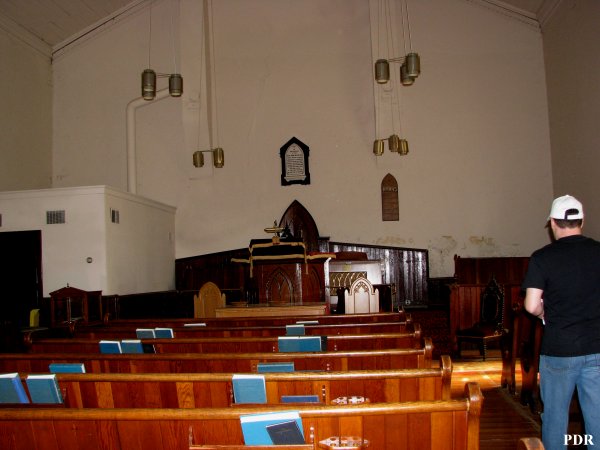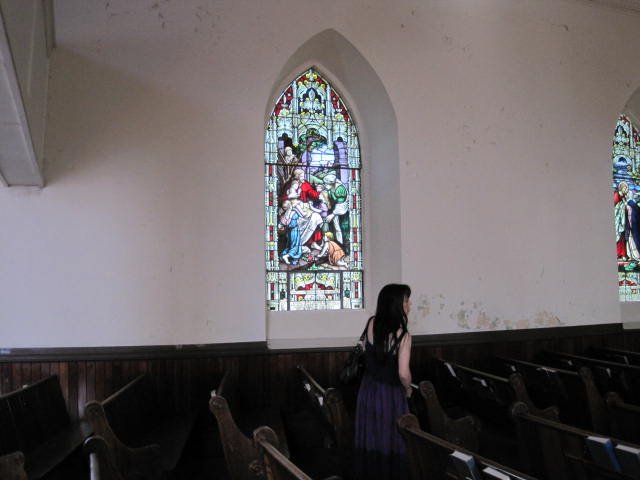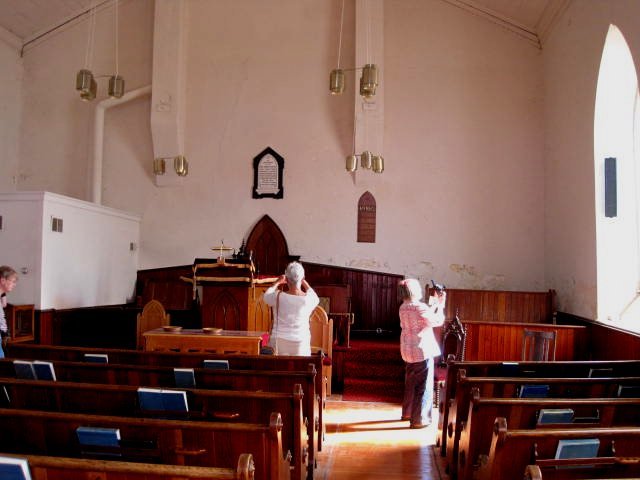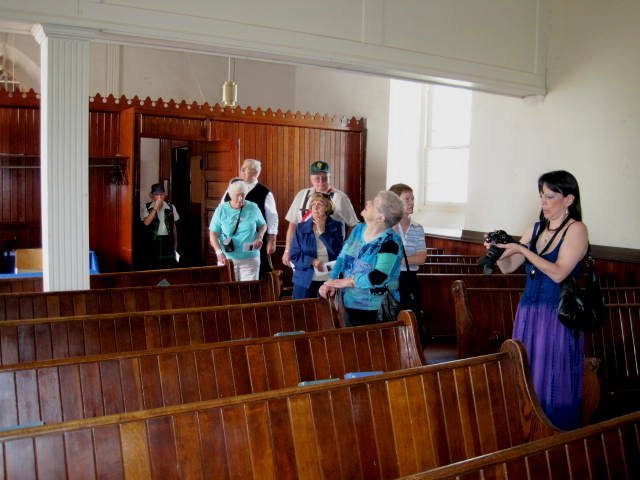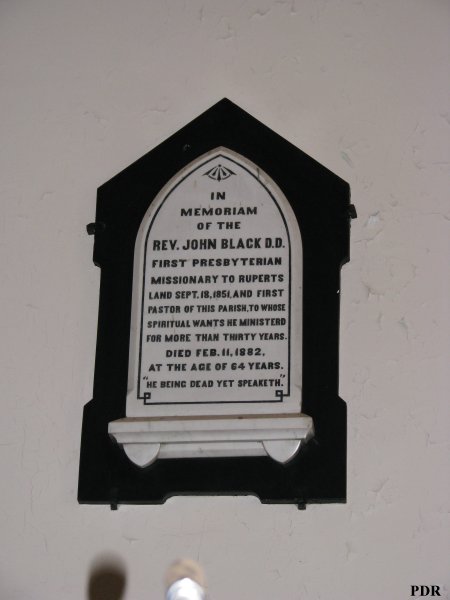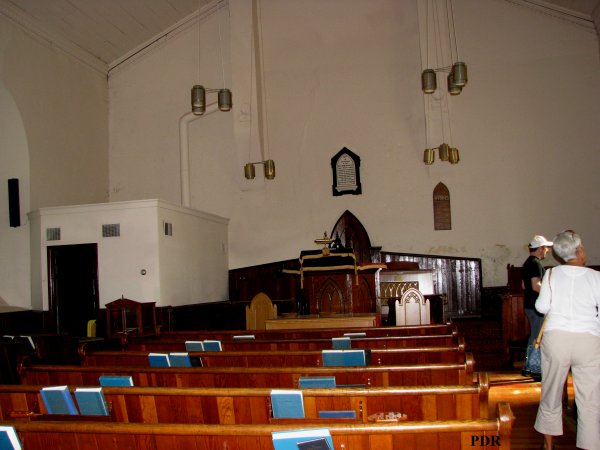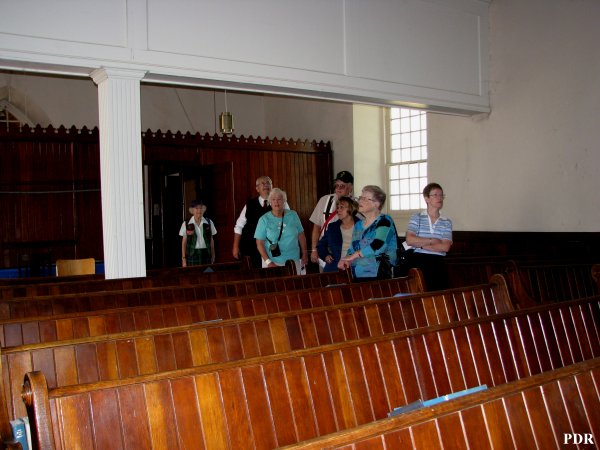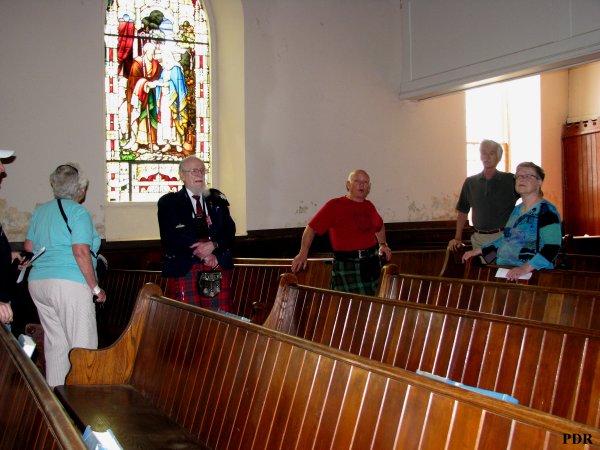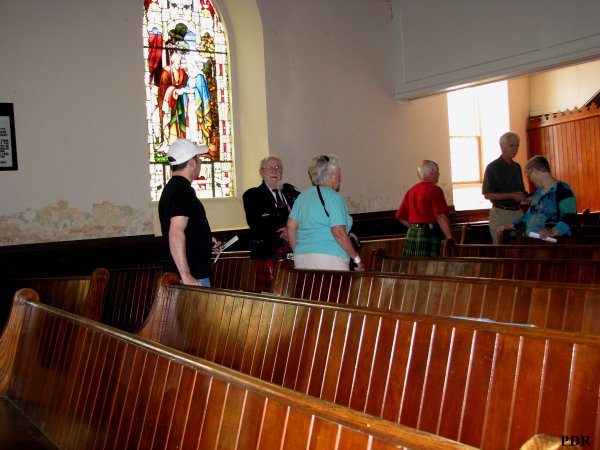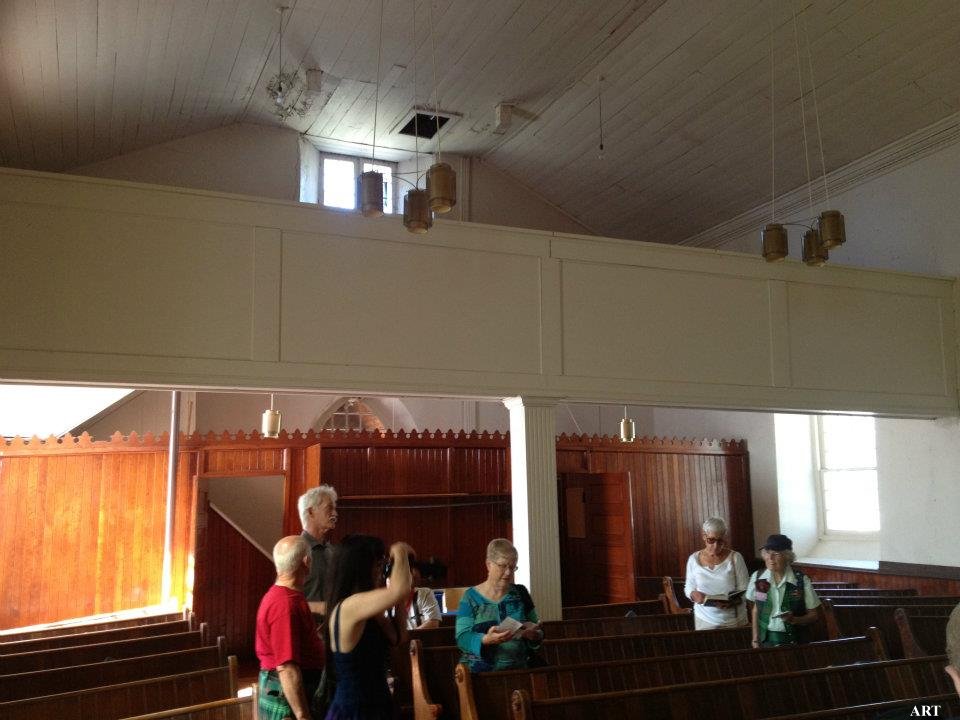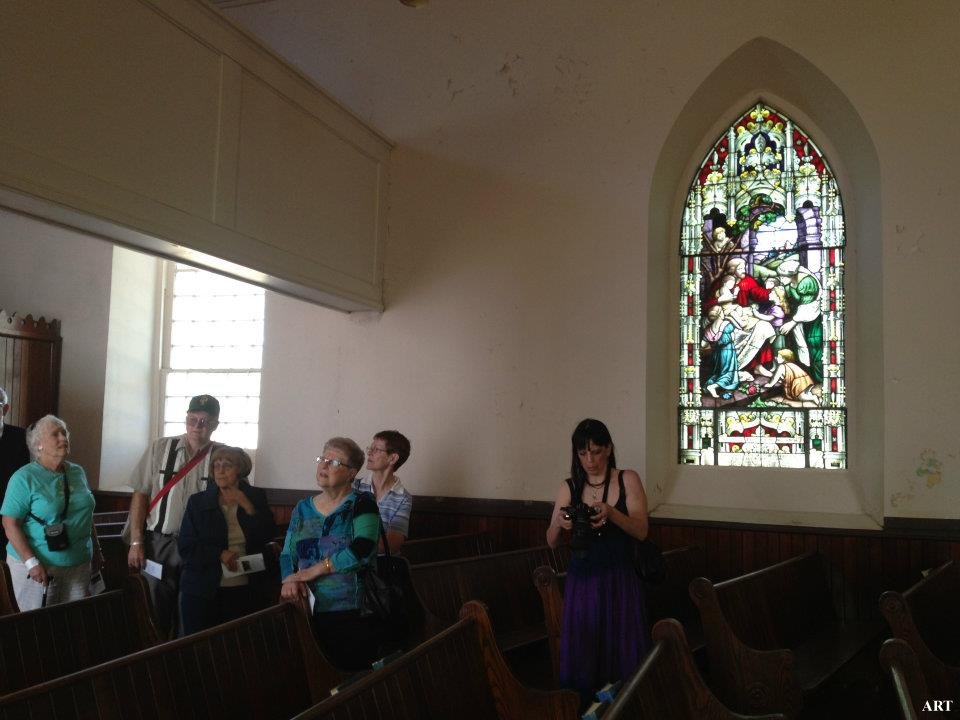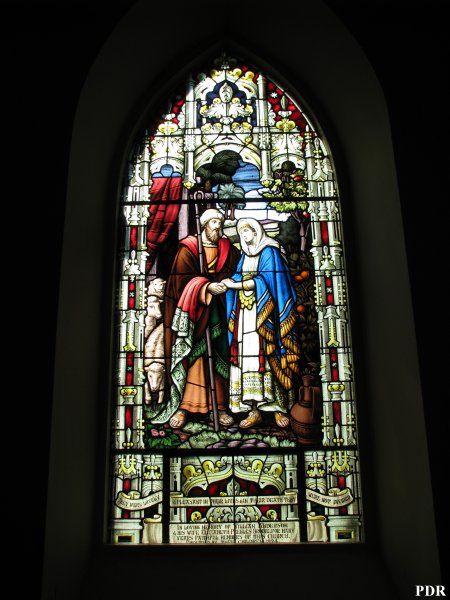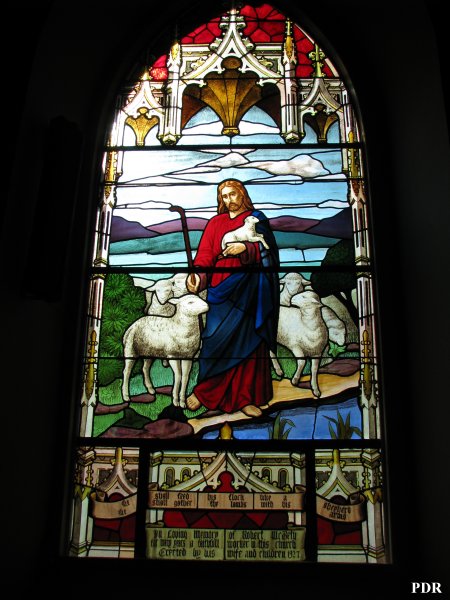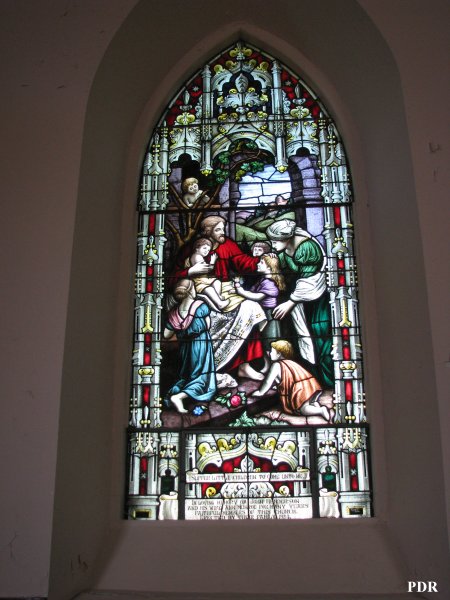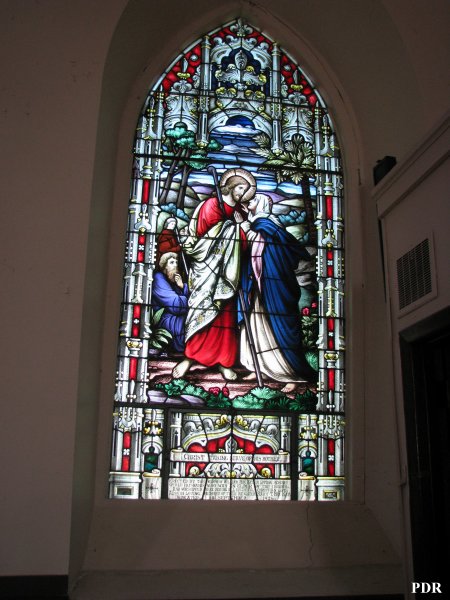 ~ ~ ~ ~ ~ ~ ~ ~ ~ ~ ~ ~ ~ ~ ~