HIGHLANDS OF DURHAM GAMES
The Scottish Studies Foundation is based in Toronto, and it funds programmes in Scottish studies under the direction of Dr. Graeme Morton at Guelph University. The McLaughlin Library in Guelph houses the largest collection of Scottish books and other resource material outside of Scotland itself. For more information please visit
http://www.scottishstudies.com
.
SCOTTISH STUDIES FOUNDATION
Click on a thumbnail photo to obtain a larger version.
---
The tent for the Scottish Studies Foundation was in the area of the Celtic Clans at the grounds of the Highlands of Durham Games in Uxbridge. Our GPS device did not accept Uxbridge as a destination for some unknown reason, but we arrived very shortly after the gates opened at 7:30 AM in any case. When Maggie McEwan arrived, we helped to set up the easels and displays of Scottish scenery. President David Campbell and Dr. Graeme Morton (with his son Sam) arrived before the opening ceremonies and the parade. Sam looked after the tent while the rest of us joined the clans in their procession.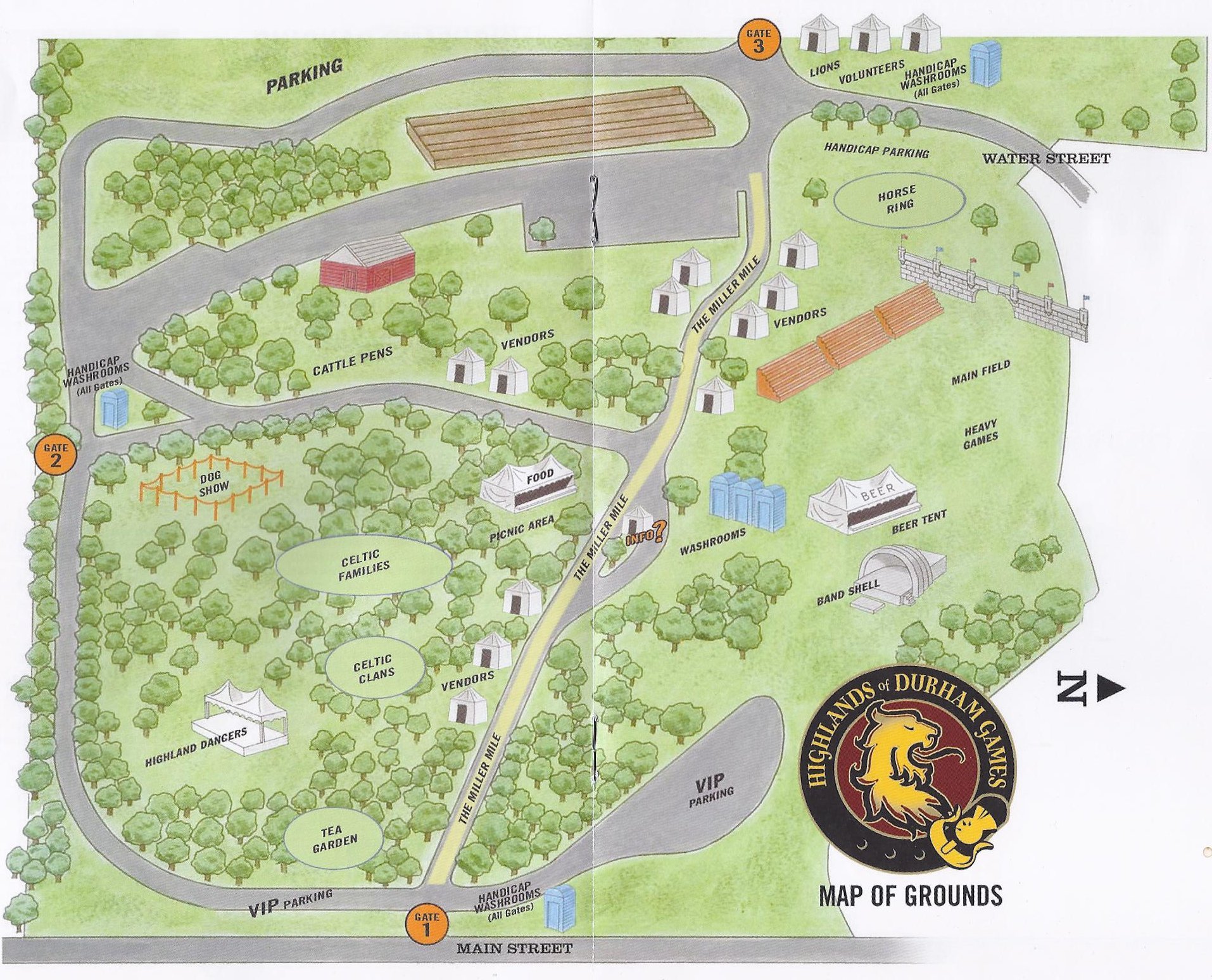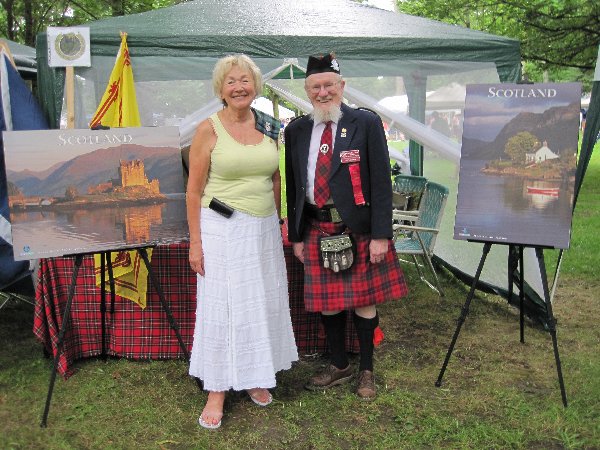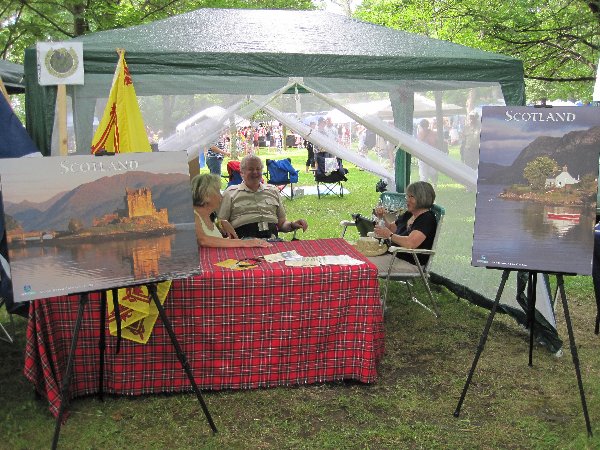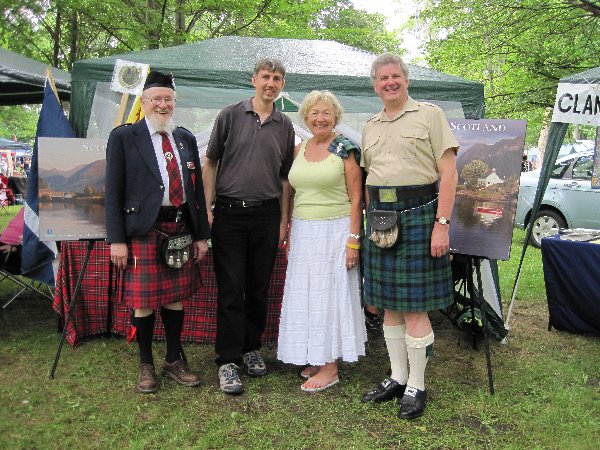 Our next venue is the Fergus Scottish Festival and Highland Games on August 14. You are invited to visit the display in the Genealogy Tent along the Avenue of the Clans.
---
HIGHLAND DANCE AREA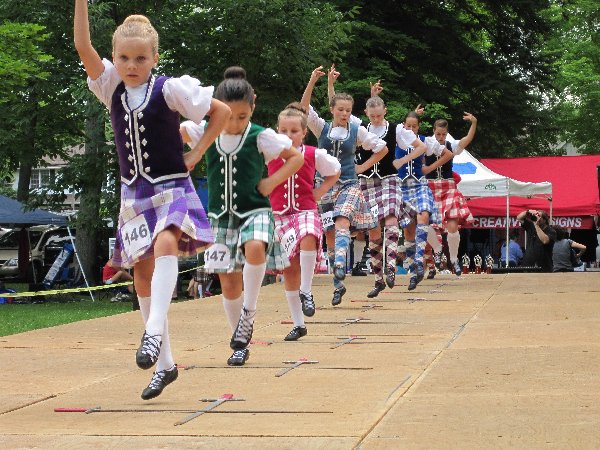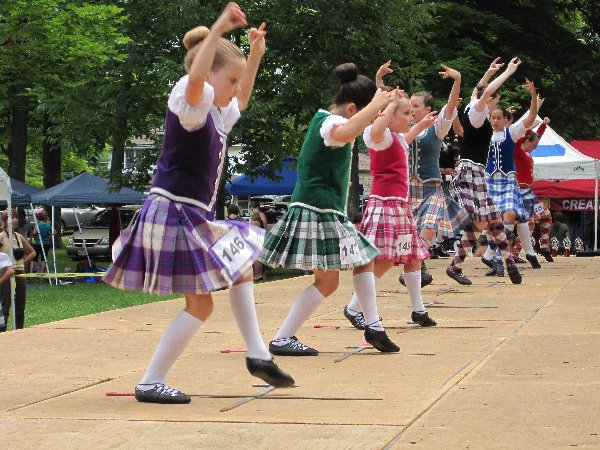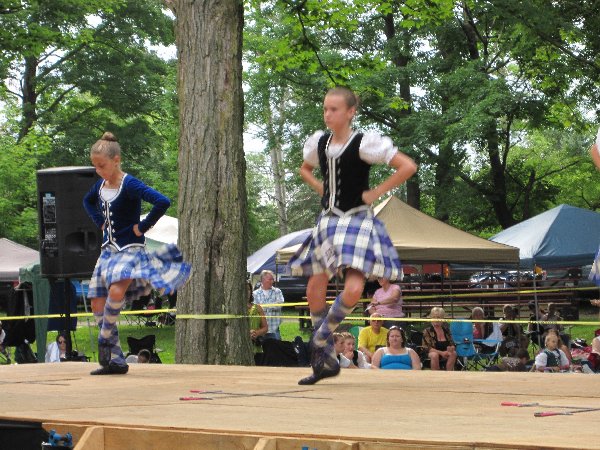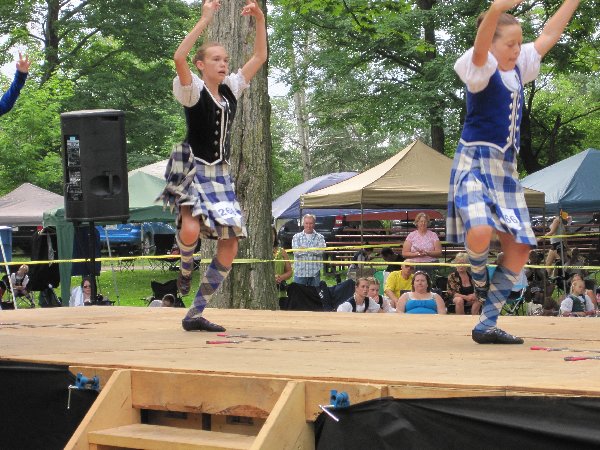 ---
SHEEP SHEARING, WOOL CARDING & SPINNING AREA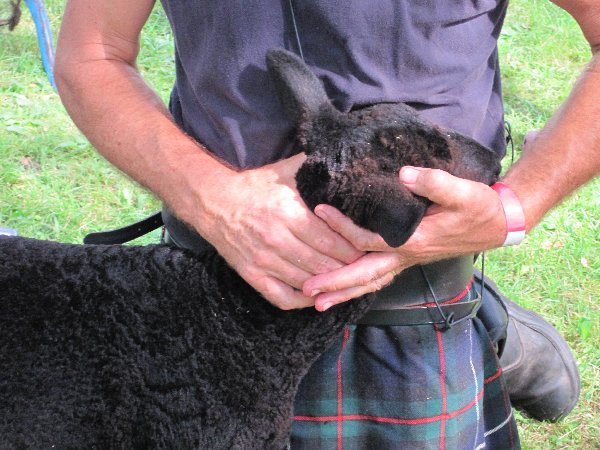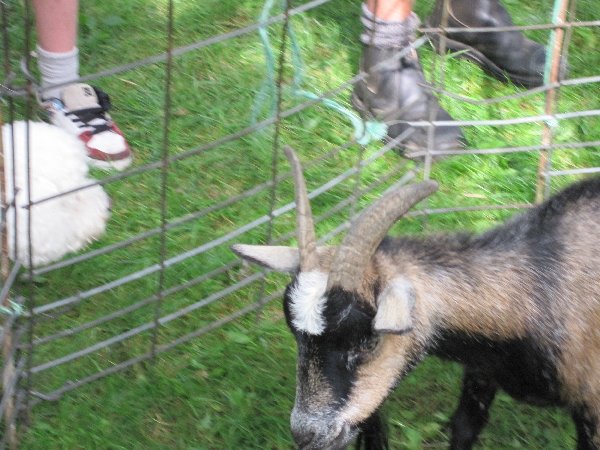 ---
CELTIC CLANS AREA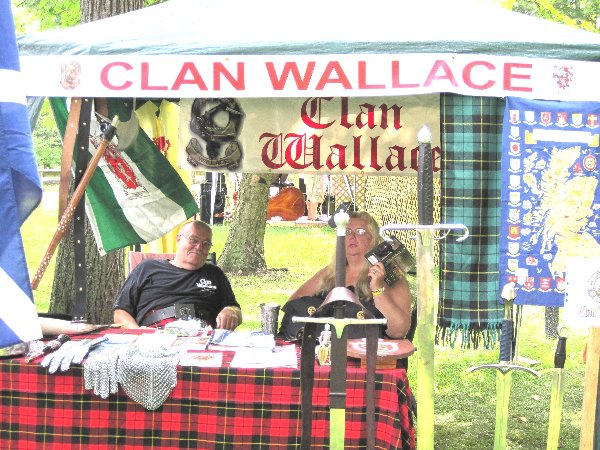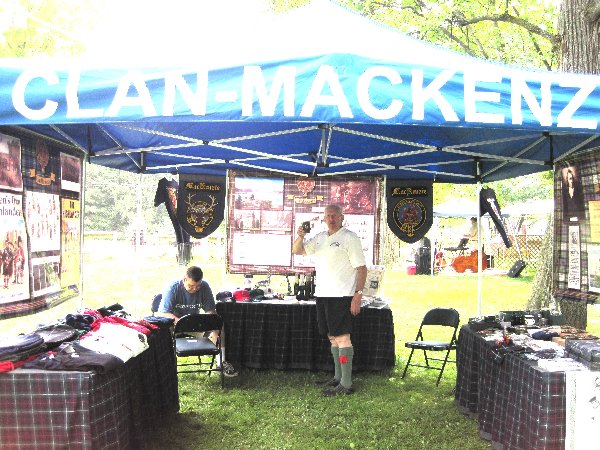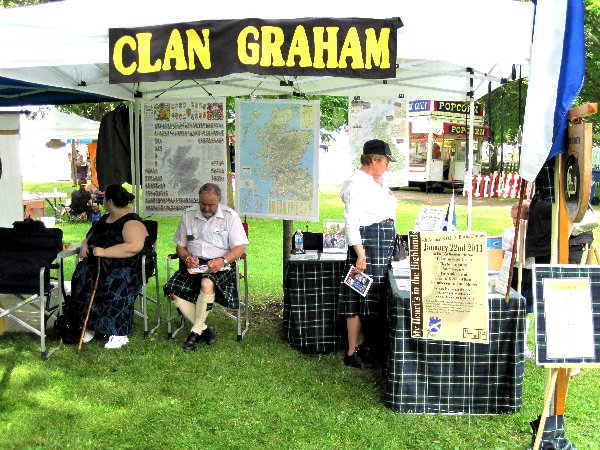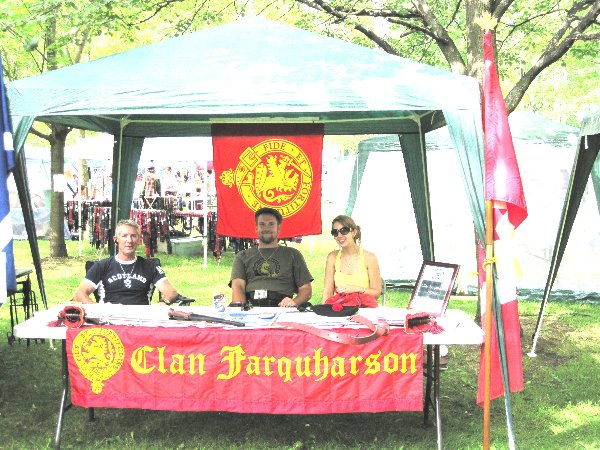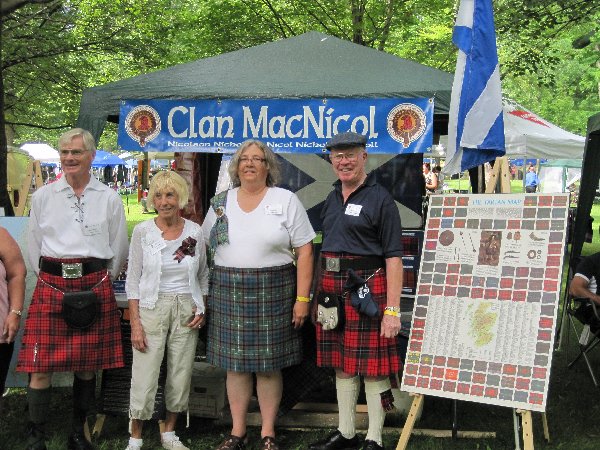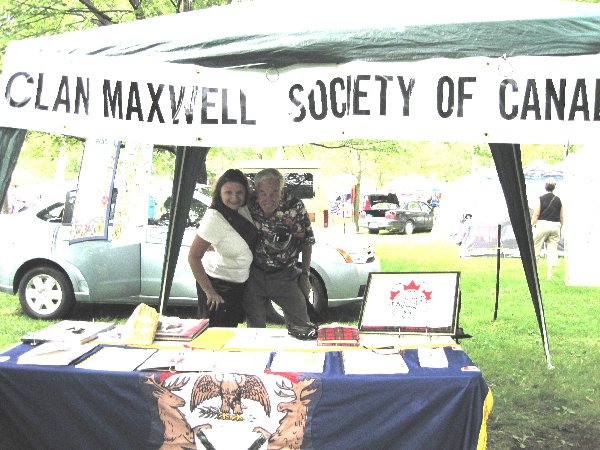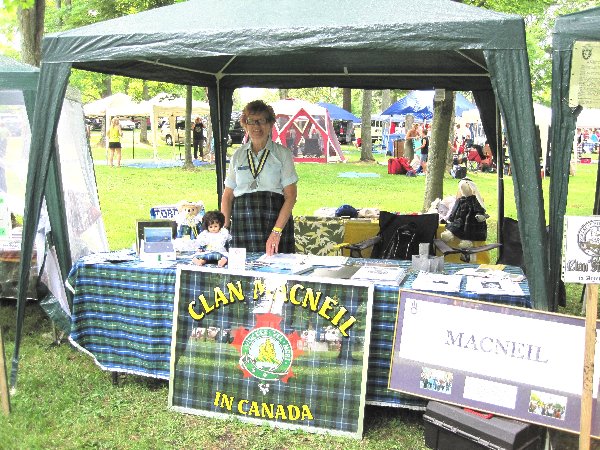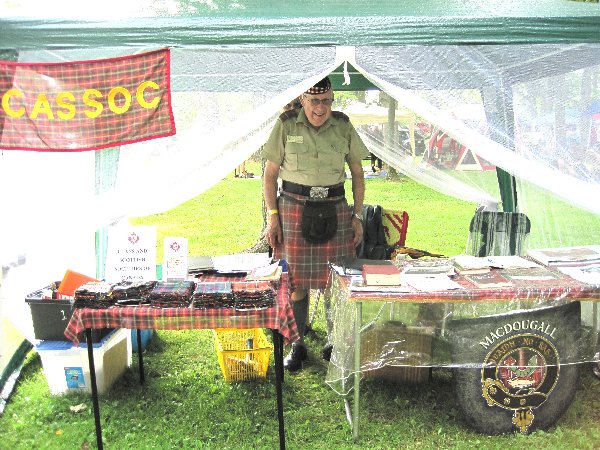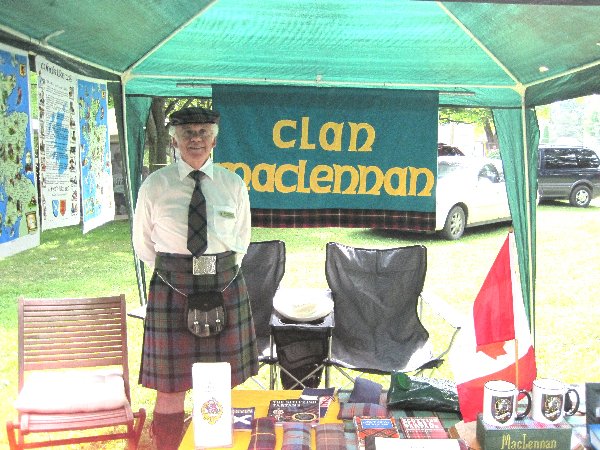 ---
PROGRAMME & PARKING