19TH Annual CRA-Canada AGM - 2010
Message From Chief David Ross of Ross and Balnagowan
---
First and foremost, may I wish the Clan Ross Association of Canada a very happy and successful AGM, expecting of course you will not forget to have lots of fun and joyful celebrations at the wonderful location of Niagara .

Lady Eileen and I wish we were with you, but will toast your next 50 years this weekend instead.

Your message reminds me that I am now in my 43rd year as Chief, though it does not seem that long ago that I succeeded as Chief at the age of 34.

With very best wishes to all members of the Clan Ross Association of Canada, and any guests that may be attending the meeting . . .
David Ross of Ross and Balnagowan.
---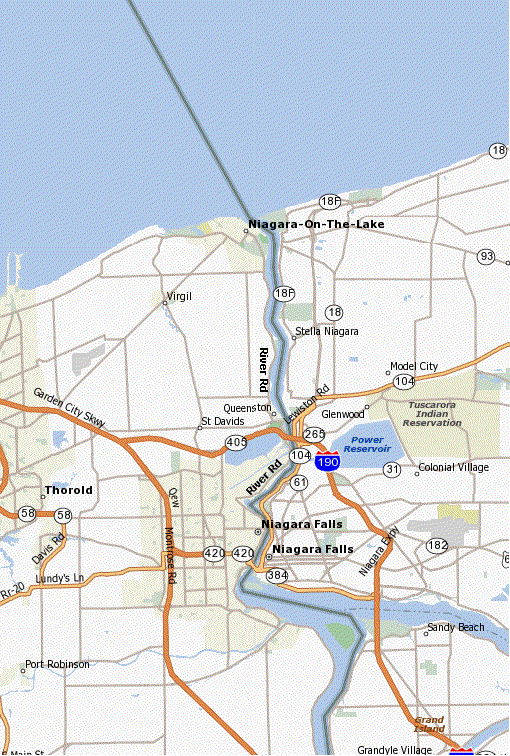 Click on a thumbnail photo to obtain a larger version.
---
Please click on the following items for photographs of our celebration of the 50th Anniversary of the Founding of the Clan Ross Association of Canada:
- - - - The
Friday Evening Ceilidh
, which covers a history by J Donaldson Ross, entertainment by The Gaels, and refreshments
- - - - The
Saturday Tours
including Fort Erie, Betty's Restaurant, the Brock Monument, and the Floral Clock
---
[Photographs with an "A" in the lower right corner are courtesy of Andrew Thibodeau.]
Our Sunday Morning Business Meeting is covered in the Newsletter and the Members' Page.