Click on the thumbnail photo to obtain a larger version.
---
Sunday Snack and Get-together
The Annual General Meeting was changed to the morning as a convenience to those who wanted to leave early. As usual, many important decisions were made during the telephone conference of June 23, 2007, leading to a very enjoyable gathering at Iona on Cape Breton Island. All of us thank Christopher Rayworth and Donald Fraser Ross for their heroic efforts in making the gathering a success. [An additional thank-you is due to Andy Thibodeau for his executive assistance in organizing a Sunday Afternoon Adventure at the last moment.]

As the meeting was about to begin, Chris Rayworth produced a muffin with an unlit candle on top and, with great fanfare, announced that today was the birthday of Donald Fraser Ross of Halifax.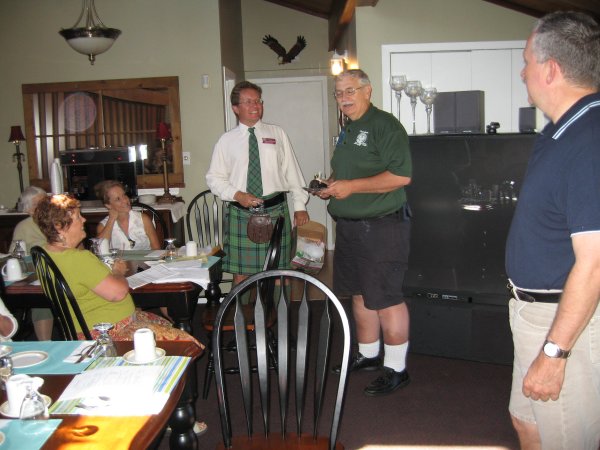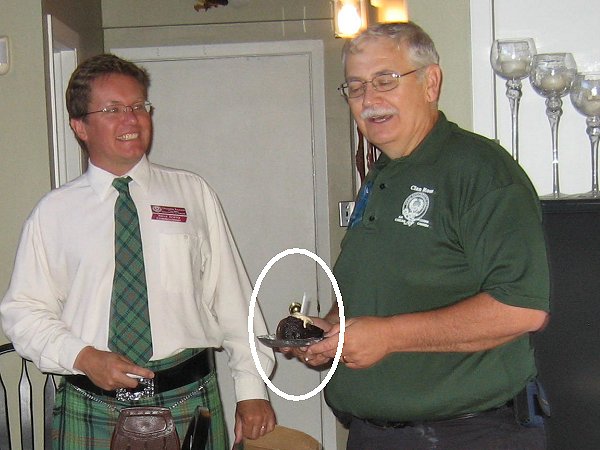 Annual General Meeting in Iona - 2008
President Denis Fletcher Called the meeting to order and welcomed all members. The minutes of the 2007 teleconference were read by Secretary Ian Ross and adopted unanimously. The minutes will be reported in the newsletter and the members section of the website. Your webmaster was pleased to learn that nearly two-thirds of all new members are introduced through the association's website. It was noted that there was an excellent representation by the executive at this AGM . . . with only three missing.

Honorary memberships were proposed for Janet Montague Jones and Gillian Blair, descendants of Dr. A. M. Ross, whom we honoured during our 2006 gathering of Clan Ross.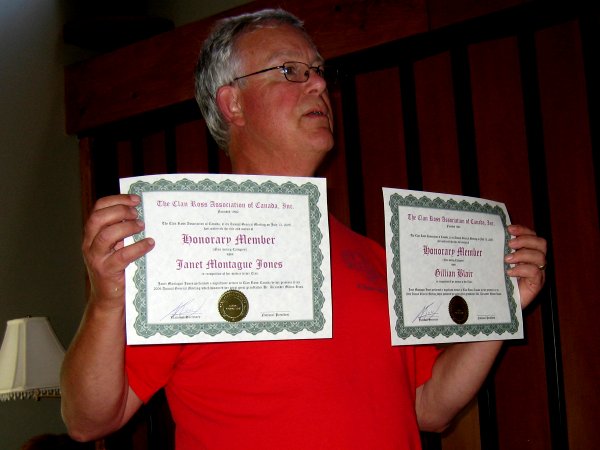 Our new President, Andrew Ross Thibodeau, was able to report general agreement on the plaque which will make a good Clan Ross contribution towards black history in Chatham as Ontario's project (in 2009). He also reported that a Clan Ross tent at the historic Gathering of the Clans (July 25 & 26, 2009) in Holyrood Park, Edinburgh, is now a certainty with joint backing of Canada and the USA, but broader representation from other countries will be pursued. There was a concensus that the general gathering in 2010 might take place on the Niagara Peninsula to commemorate the 50th anniversary of the founding of the Clan Ross Association of Canada.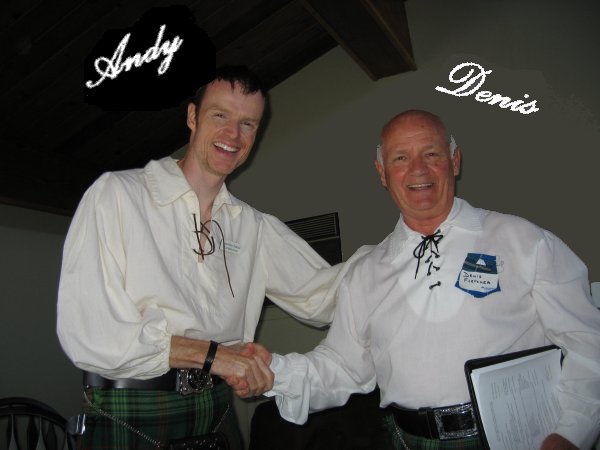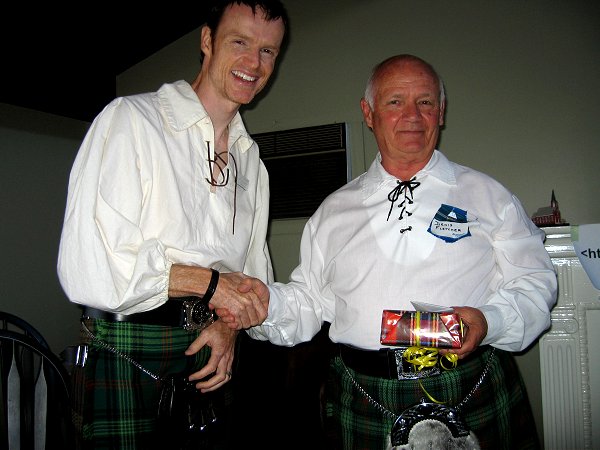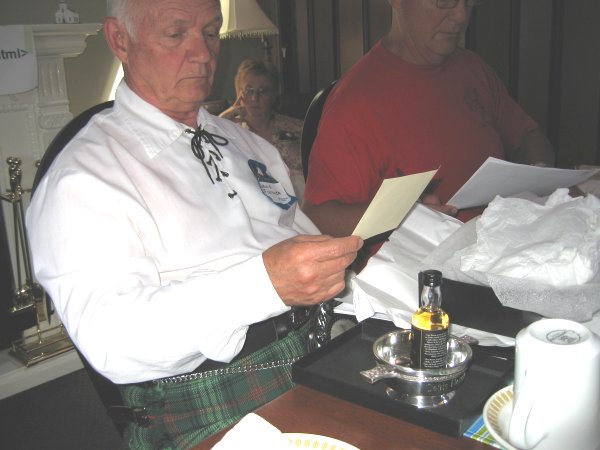 CLICK HERE
for other references if you'd like to plan for a longer stay in the Niagara region around the time of the 2010 Gathering of the Clan Ross Association of Canada, Inc. Now is the time to encourage Ross family members to become full members.