65th Fergus Scottish Festival - 2010

Click on any photo to obtain a larger version.
OOT 'N' ABOOT
The festival provided demonstrations of all sorts . . . Sheep Sheering, Spinning & Weaving, Hand Quilting, Celtic Needlework, Horseshoeing, Bagpiping, Tartans & Plaids, Scottish Cuisine, Pottery Making, Fly Tying, Birds of Prey, Face Painting, Highland Dancing, and Heavy Events. Here are a few samples in the category of animals . . . beginning with a couple of Security Police on horses.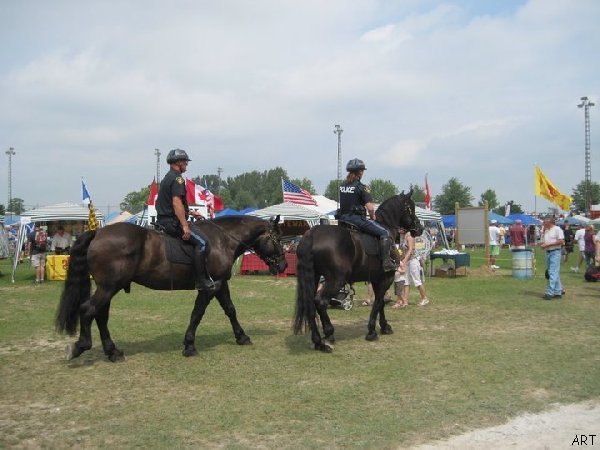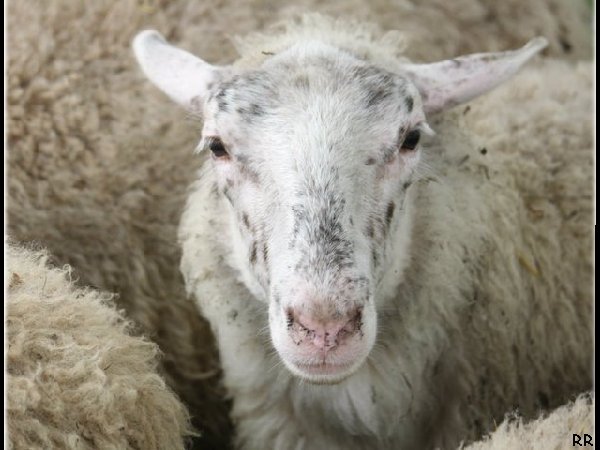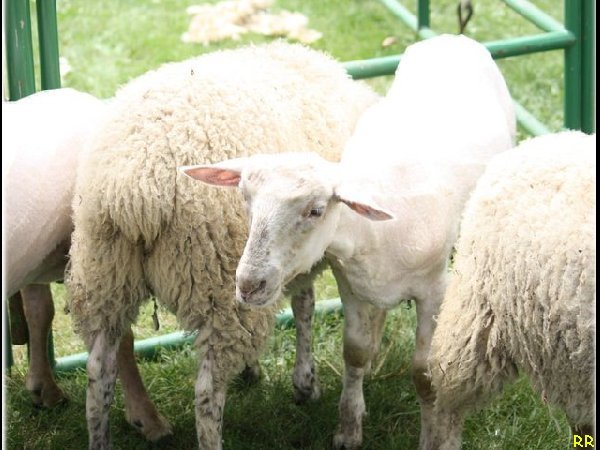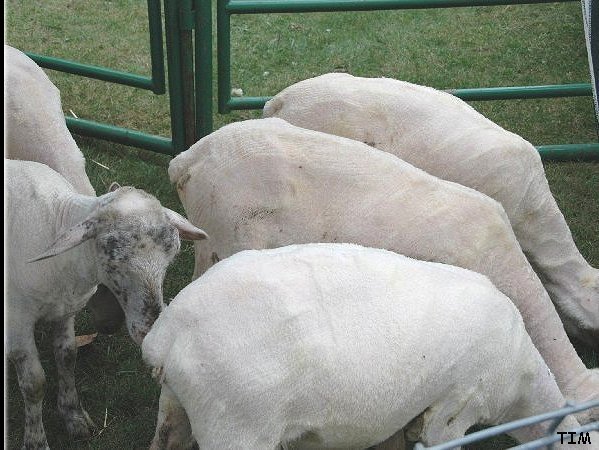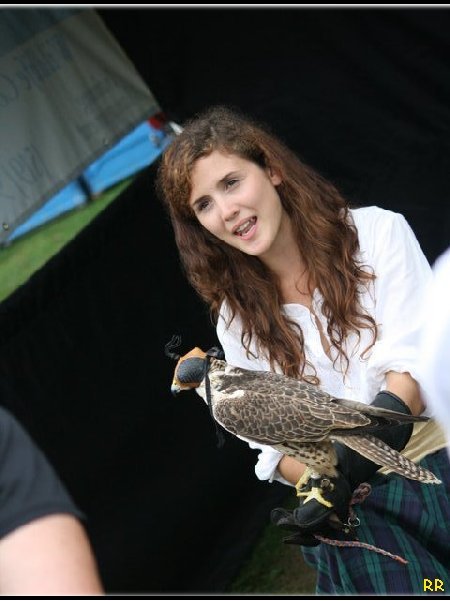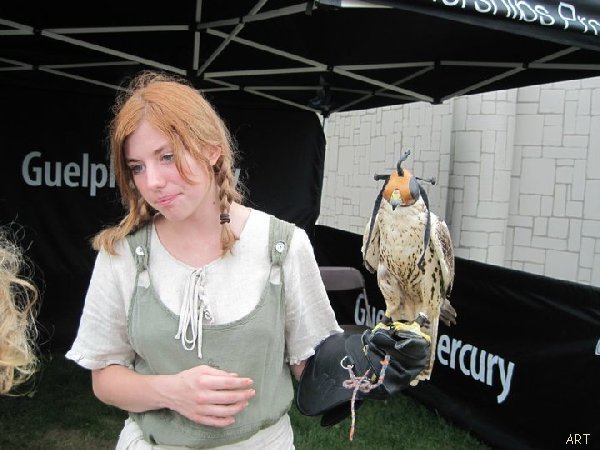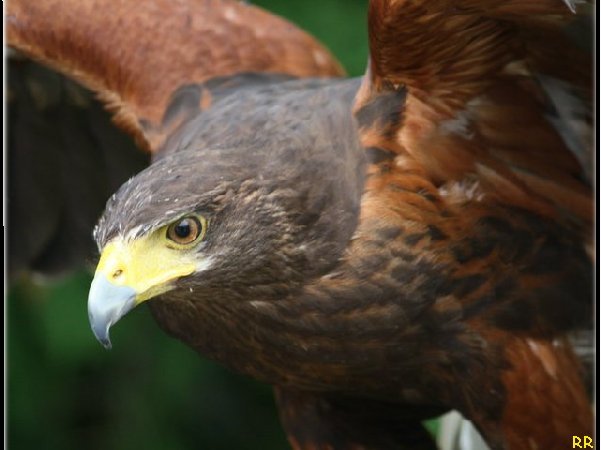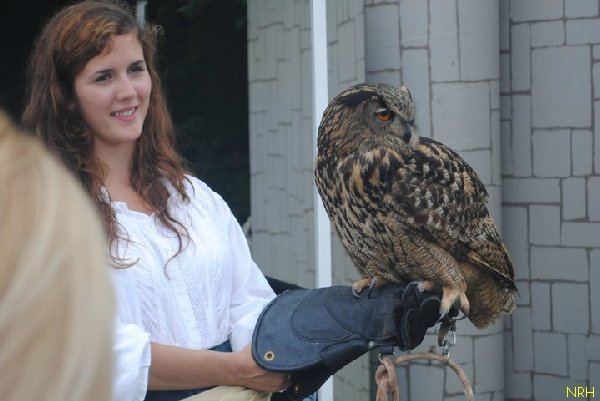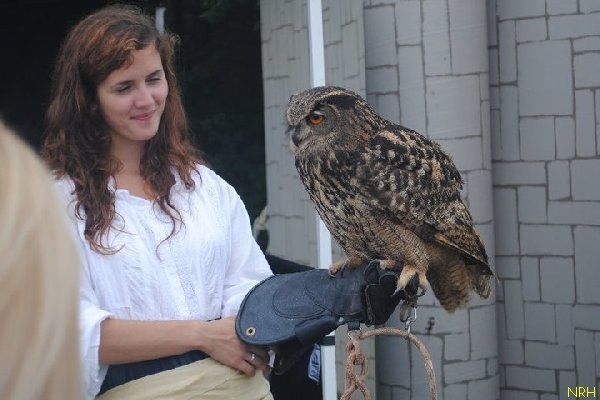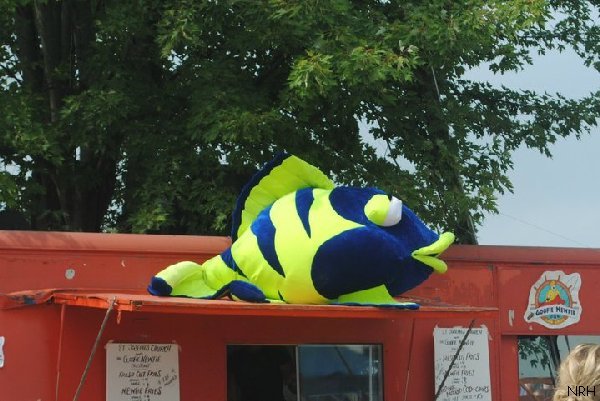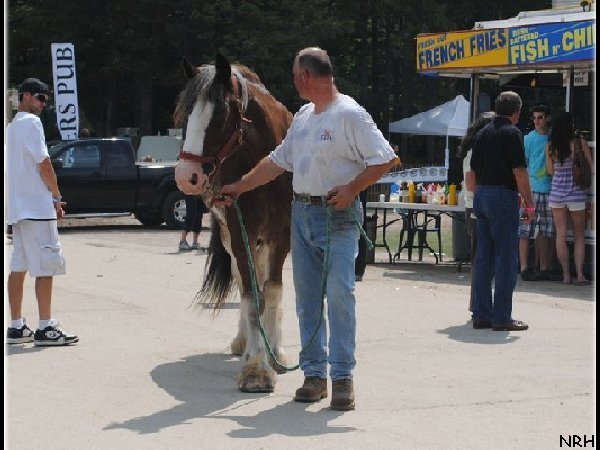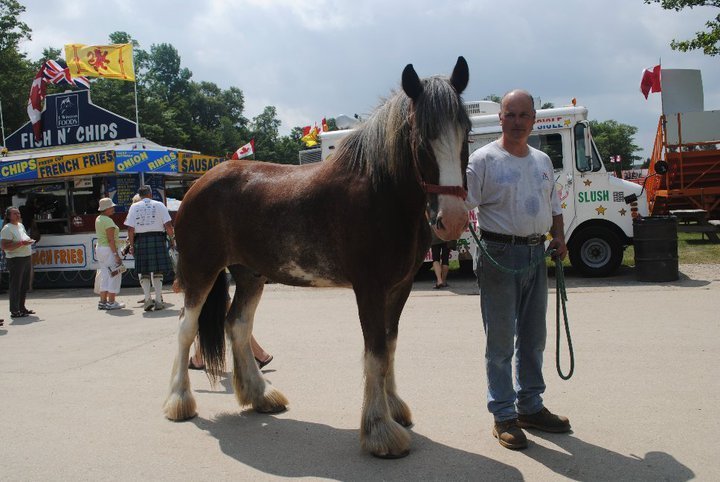 Here are a few examples of the variety of exhibits and activities available at the festival. Nessie was brought closer to the castle's drawbridge at the McKiddies Centre this year. Combats with knights occured in front of the centre where a few youngsters tested the cardboard swords and targes they had made. The Genealogy & Education tent was beside the featured Clan Ross tent; Dr. Graeme Morton and assistants displayed materials from the Scottish Studies at Guelph University and he was one of several speakers.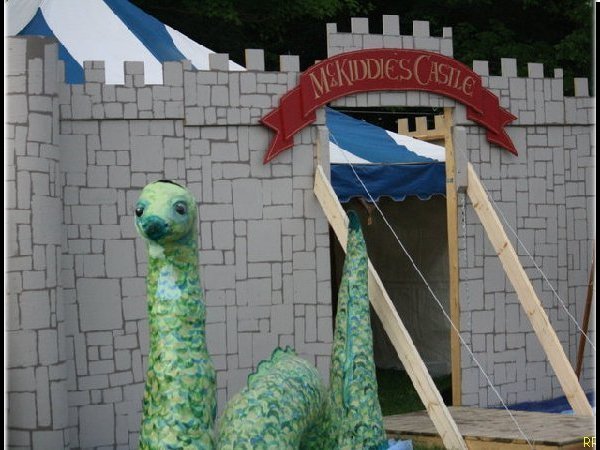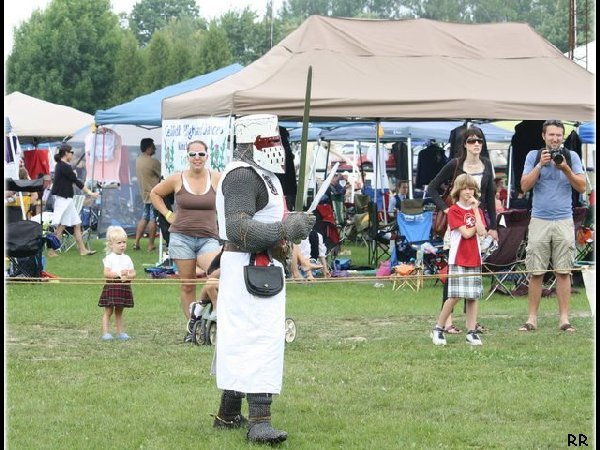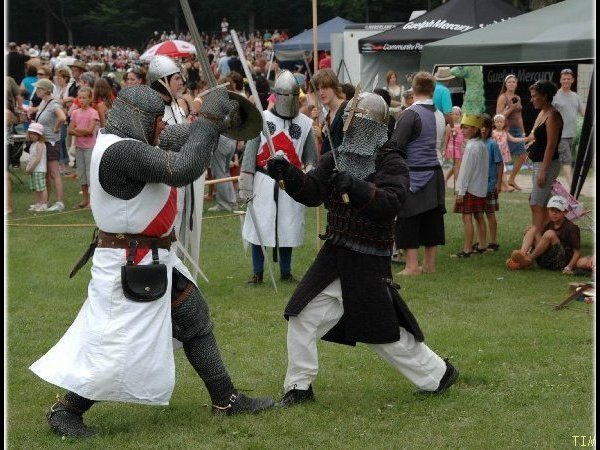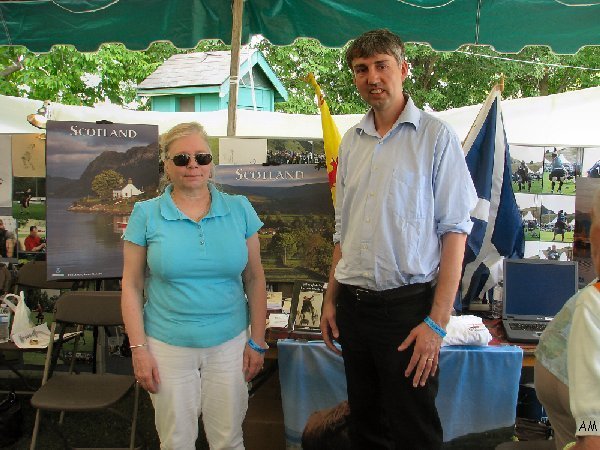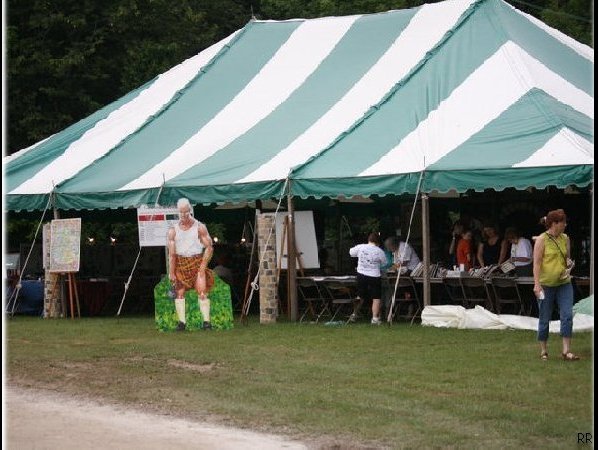 There were many awards, scholarships and prizes to be gained at the Highland Dance Competitions this year, including those for the favourite Highland Fling and Sword Dance.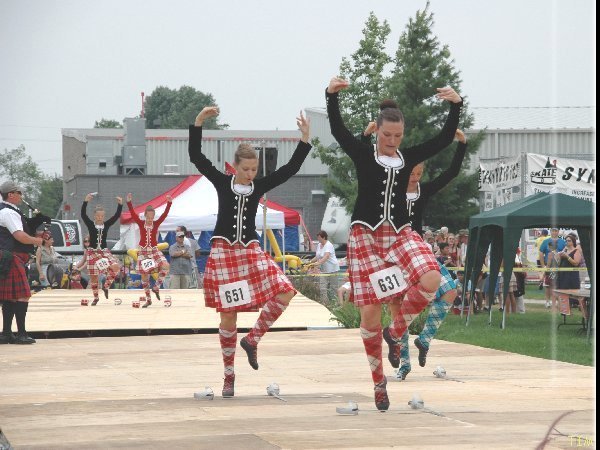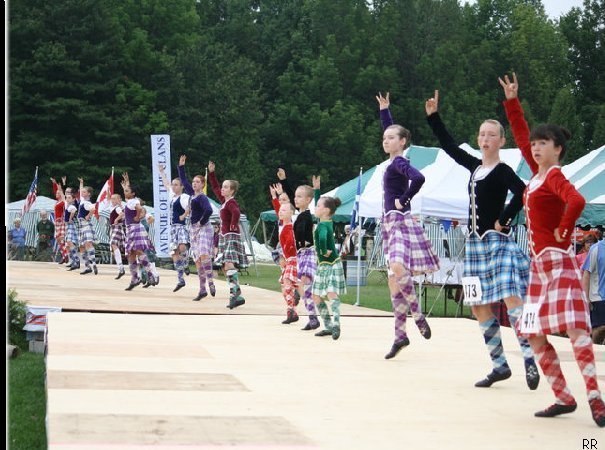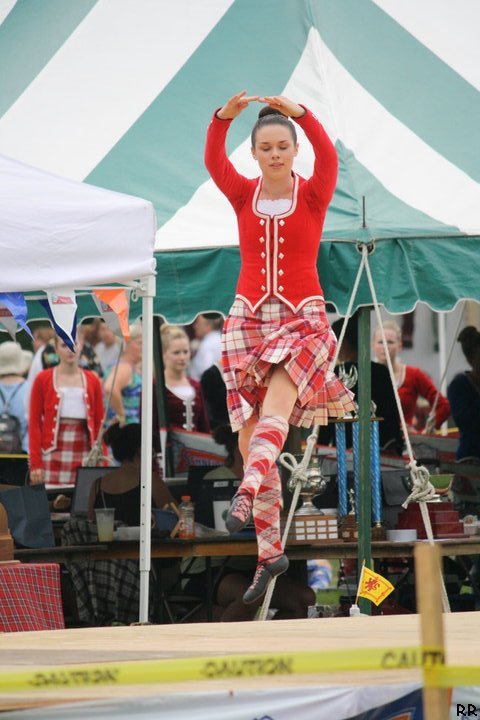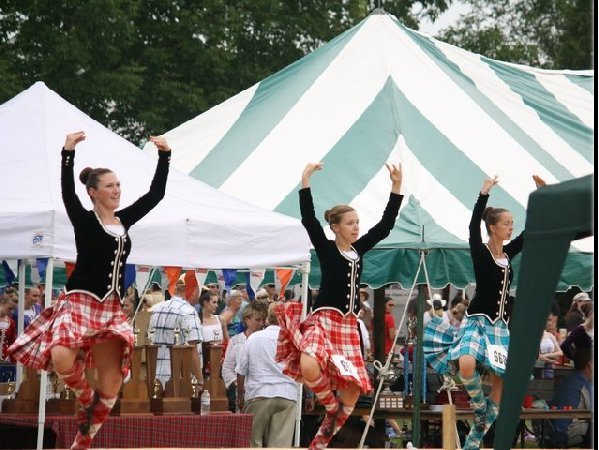 The competitions in the Heavy Events area included the 24 lb Fergus Stone, the 42 lb and 56 lb Weights for Height and for Distance, the Sheaf Toss, the 16 lb and 22 lb Hammer, the Robertson Caber, etc.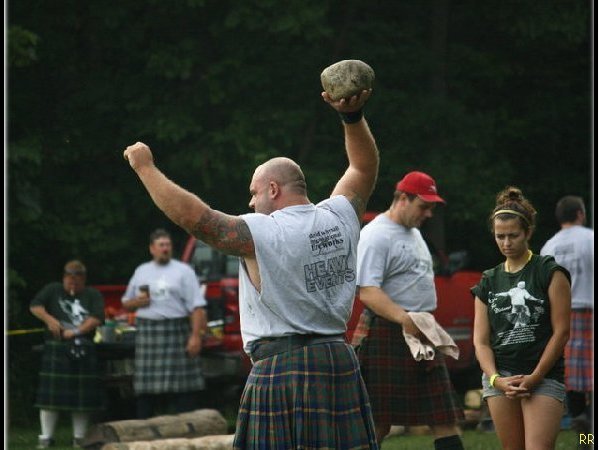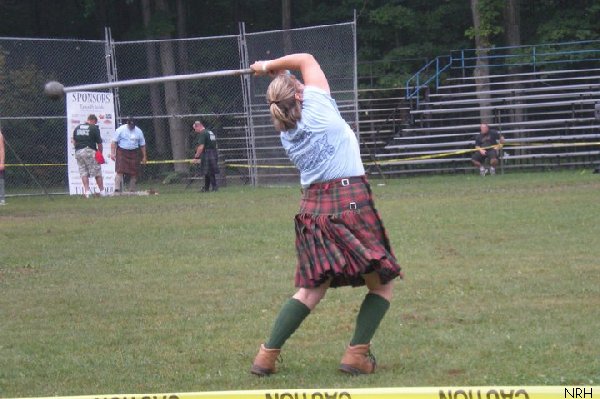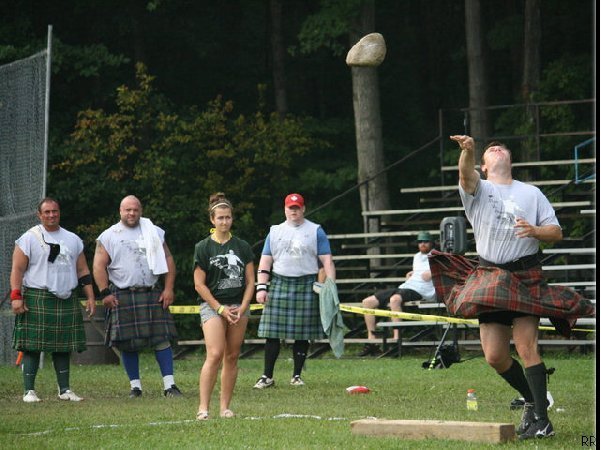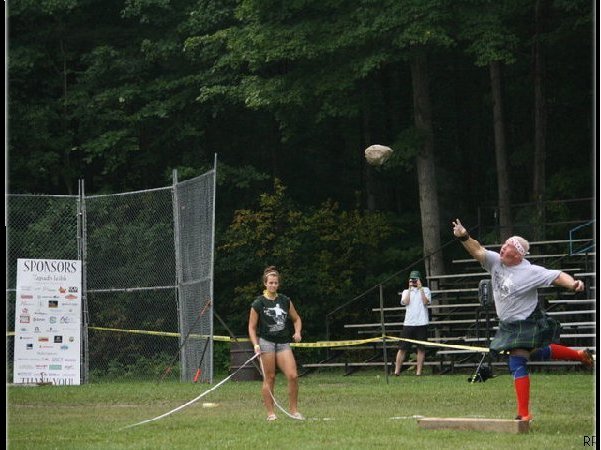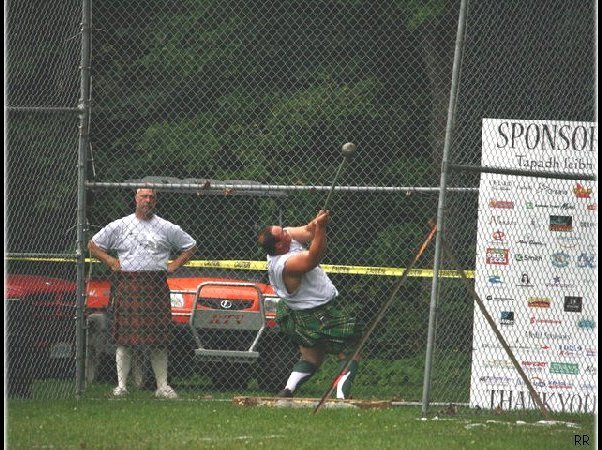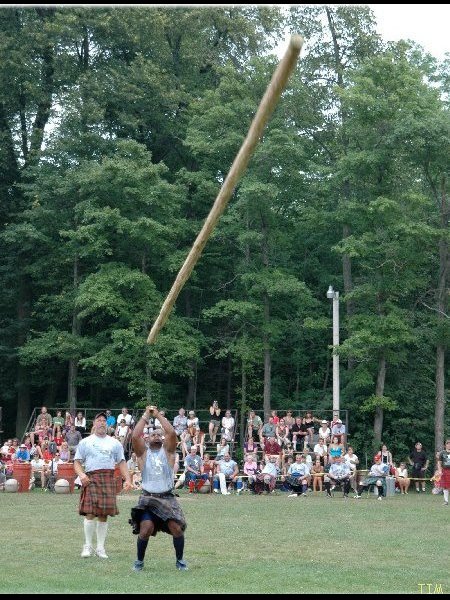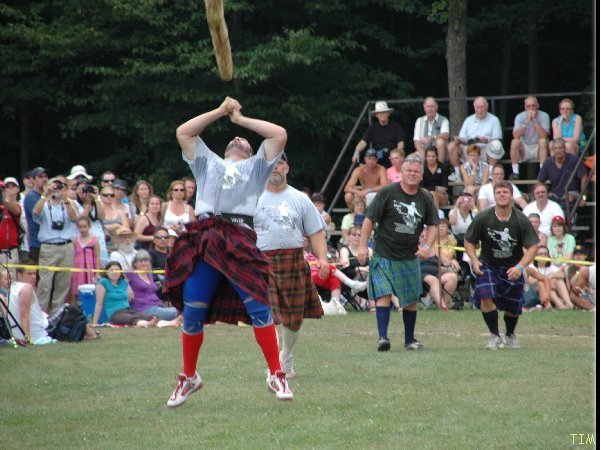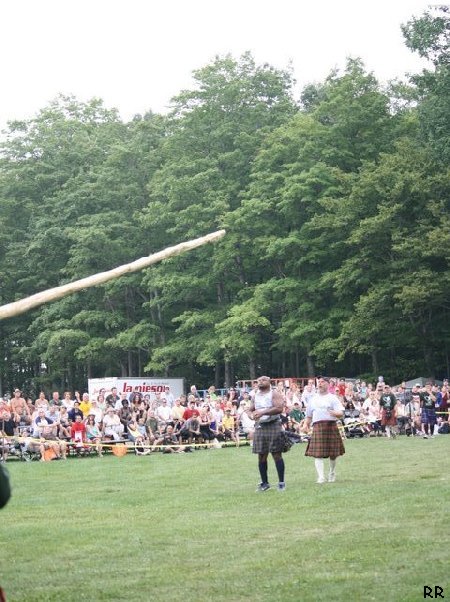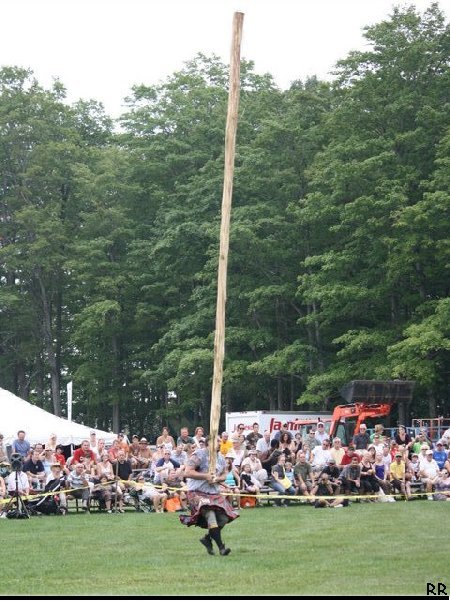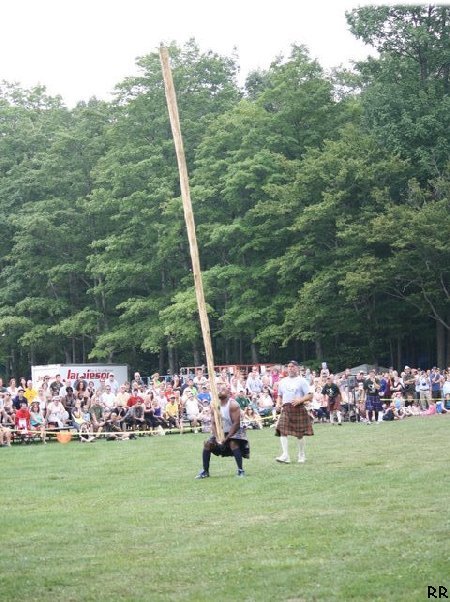 The Heritage Tent held many displays of the skills of craftwork as illustrated in the two pictures below.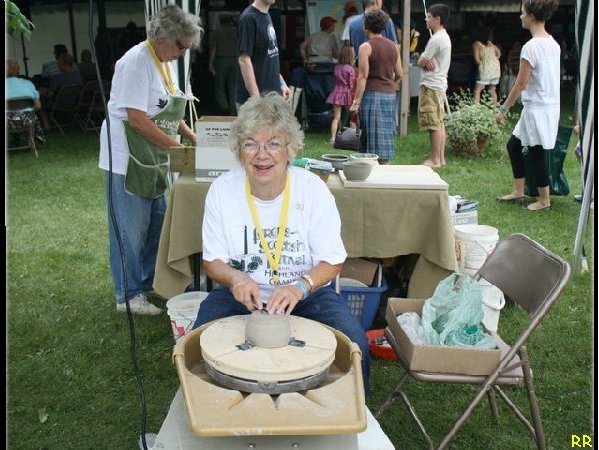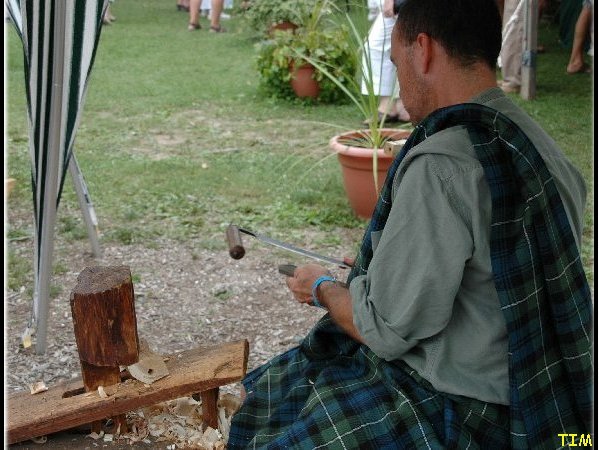 Sunday was a day set for the Avenue of the Artisans, but a pair of the Members of Clan Ross got a head start. Nancy Ross-Hill and her husband Rowland Hill had a craft display for the full weekend. Nancy brought her Clan Ross bear with its tartan heart to the Clan Ross tent. (See also:
People at the Clan Ross Tent
.) Ah, who knew that she also created a bear known as "JD". Nancy says that I (your webmaster) should be flattered.