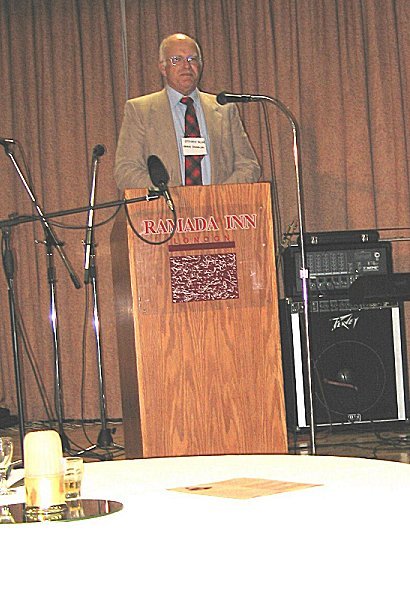 Steven Duff, Author of Hunter of Dreams
Dr. Alexander Milton Ross was a little known anti-slavery activist and "conductor" on the Underground Railway until Steven Duff (a former Toronto-area High School music teacher) now living near Parry Sound, Ontario, wrote the historical novel, Hunter of Dreams (published in 2001).

Dr. Ross was born in Hastings County, Belleville, Upper Canada, on December 13, 1832, and he died on October 27, 1897, in Detroit, Michigan, USA. He was the son of William Ross (1792-1844) and Fredericka Grant (1796-1855), and married Hester Harrington in 1857.


Use your BACK button to return.