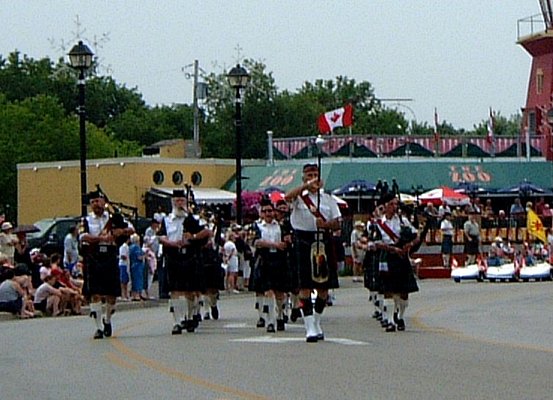 Royal Canadian Legion Branch 163

Many of the pipe bands in Ontario are associated with the legions, and most are classified at levels 3 or 4 in the middle of the range. The Orillia Scottish Highland Festival affords them an opportunity to practise in a parade.


Use your BACK button to return.